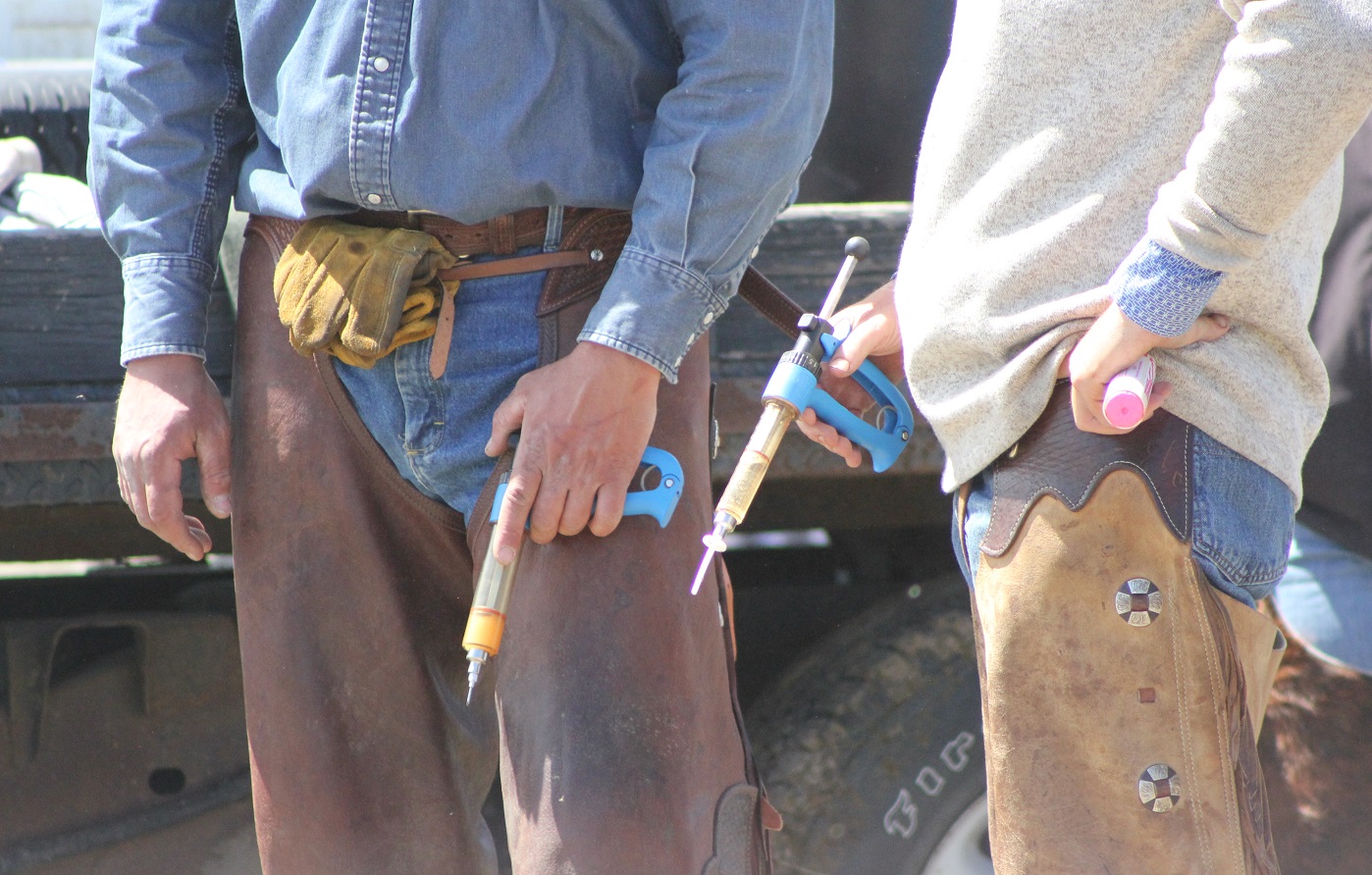 By Rob Eirich, Nebraska Extension Educator/Director or BQA

Nebraska Beef Quality Assurance (BQA) provides a number of resources online at https://bqa.unl.edu for producers, veterinarians and Educators. The website offers a number of opportunities and tools to use to implement and evaluate BQA Best Management Practices for producers.

In addition to information on BQA Training and certification, on the front page there are resources links for BQA manuals, supplemental guides and Executive Summaries of the 2016 National Beef Quality Audits for both Fed Cattle and Market Cow/Bull Audits. There is also a set of record keeping worksheets for a valid Veterinarian-Client-Patient Relationship, building a herd health plan, and record keeping sheets for vaccinations, treatments and Veterinary Feed Directive (VFD).

There is also a tab on top of the page dedicated to BQA Assessment tools. This link has complete BQA Assessment Guides or the basic worksheets required to do an assessment on your operation. As assessment and audit are becoming part of doing business for feedyards, there is a complete set of templates for developing Standard Operating Procedures (SOP) in Word format to help in developing these protocol for your operation.

As your operation prepares for summer, there is also a tab to Heat Stress information and resources to prepare your operation prior to the arrival of summer heat. Be sure to download the Heat Stress Monitor app (link available on the website).

For more information on Nebraska Beef Quality Assurance feel free to contact Rob Eirich, Nebraska Extension Educator/Director of BQA at: reirich2@unl.edu or 308.632.1230.