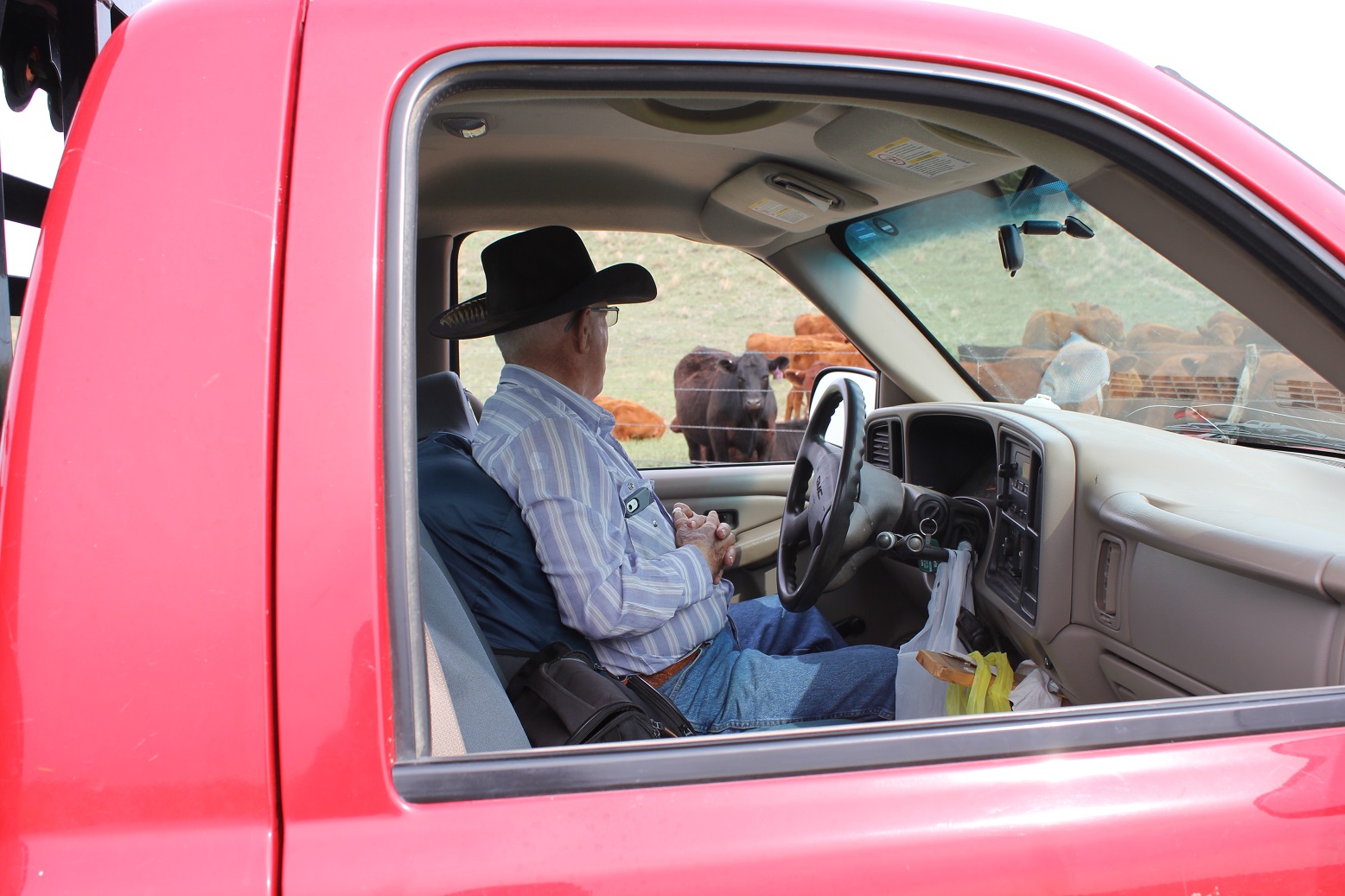 By Aaron Berger, Nebraska Extension Educator

Progressive ranchers and farmers committed to lifelong learning often find podcasts as a way to expand their knowledge base while using time effectively. For a majority of people involved in production agriculture, a significant amount of time is spent behind the wheel of a vehicle or piece of equipment. This "drive time" can be an opportunity to listen to podcasts through using smartphone technology.

Whether you have an iPhone, or your phone runs on Android, there is a podcast app that will allow you to subscribe and listen to podcasts. The iPhones come with podcast player built in, plus there are others available in the app store. Similarly, a quick search of the Google Play store will return many highly rated Android phone podcast players available for free or minimal cost.

There is a video available that walks through how to install a podcast app on a phone using Android or how to use the iPhone podcast player. To view the videos see https://go.unl.edu/androidpodcast or https://go.unl.edu/iphonepodcast.

Once a podcast app is installed on your phone, you can search for the content you are interested in or the name of the podcast you are looking for and subscribe. Once a podcast is subscribed to, whenever a new podcast is released, it will automatically show up in your podcast subscriptions. For example, the BeefWatch podcast is the audio companion to the monthly BeefWatch electronic newsletter. Throughout the month, interviews with newsletter article authors are released that provide additional information and insights into the topic that was discussed in the newsletter. There are monthly "Producer Perspectives" as well as bonus podcast interviews that may be of interest as well.

Obviously, the BeefWatch podcast isn't the only beef focused podcast available. Here are a few other university or cattle market and news related podcasts that you might consider taking a listen to.

• Nebraska Extension Almanac Radio
• BCI Cattle Chat – Kansas State University
• Cattle Current Market Update with Wes Ishmael – Daily morning snapshot of the cattle market.
• Beef Buzz with Ron Hays – Radio Oklahoma Network

If you are looking to expand your knowledge base, consider listening to podcasts from perspectives outside of the beef industry. Principles and experiences from other business arenas can provide ideas and insights that could provide a breakthrough in thinking for your operation.

Many people in production agriculture find it challenging to find time to invest in continuing education to grow their knowledge and skills. Being able to use time behind the wheel as an educational opportunity through listening to podcasts is one way to accomplish this.


To listen to BeefWatch podcasts go to: https://itunes.apple.com/us/podcast/unl-beefwatch/id964198047 or paste http://feeds.feedburner.com/unlbeefwatch into your podcast app.