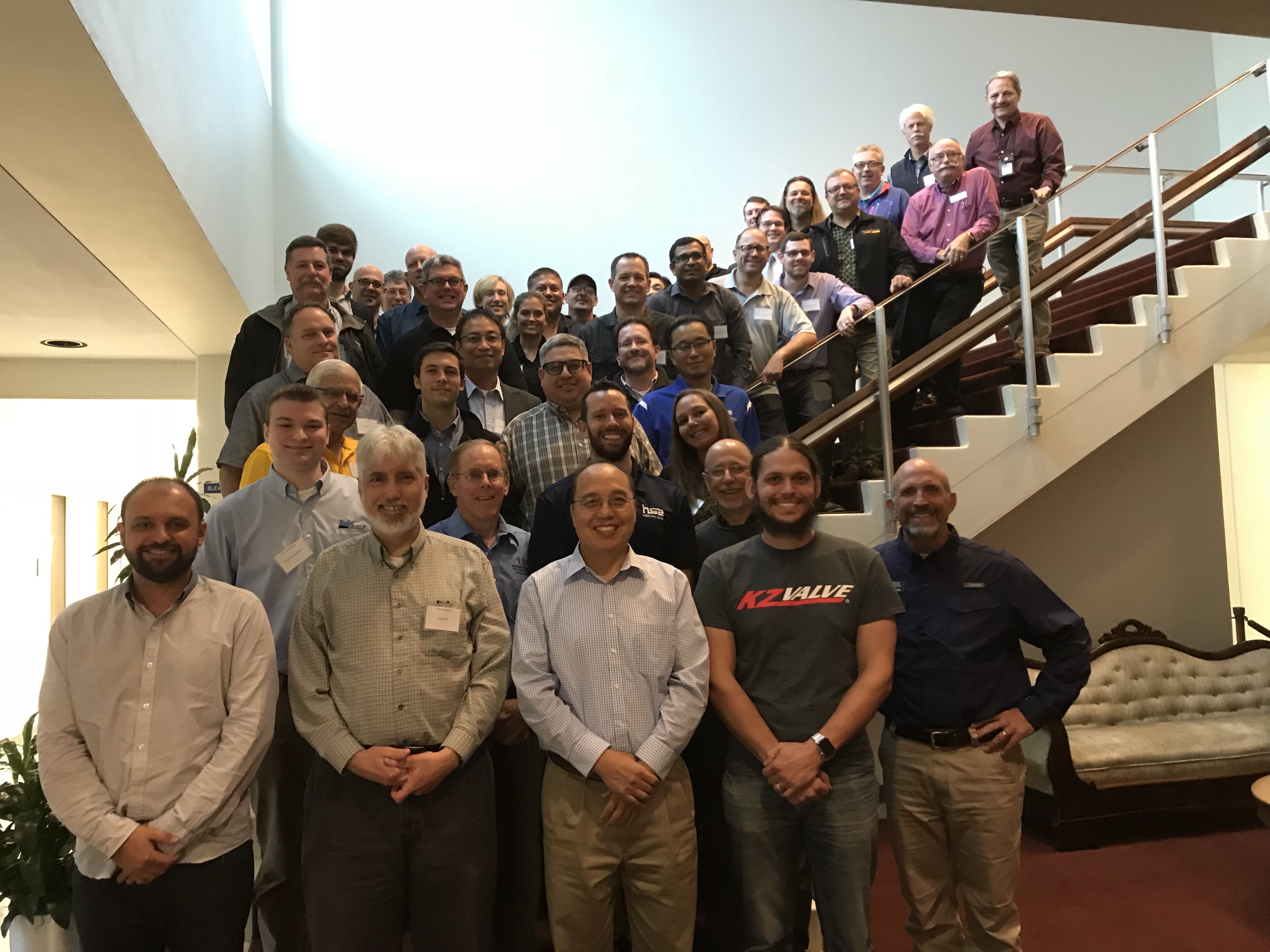 Industry experts plan the future of unmanned aerial spraying

Experts met for a 3-day Aerial Spray Conference focused on the expansion and integration of unmanned aircraft spraying systems into production agricultural and public health.

The workshop was created and hosted by Wayne Woldt, Ph.D., P.E., Associate Professor at University of Nebraska-Lincoln, and Dan Martin, Ph.D., Research Engineer with USDA Aerial Application Technology Research, located at College Station, TX.

According to Dr. Woldt, "It is anticipated that this emerging technology will allow for a concept that I refer to as "ultra precise agriculture, which is more precise than the idea of precision agriculture, and has the potential to increase production while at the same time reduce environmental impacts."

The workshop was created to bring together representatives of chemical companies, research institutions/universities, environmental and aviation regulators, aircraft manufacturers & distributors, spray equipment manufacturers and end-users. In addition, the workshop included flight demonstrations of the innovative technologies. This was the first conference of its kind where attendees shared their unique perspective and engaged in open discussion about the future, concerns, and needs of the industry.

While there were about 60 attendees, some of those participating included: Federal Aviation Administration, National Agricultural Aviation Association, Agricultural Research Service, Yamaha - Aviation Division, Rocky Mountain Unmanned Systems, Homeland Surveillance & Electronics, University of California - Davis, Washington State University, Clemson University, Syngenta, North Dakota State University, Dow/DuPont, Teejet Spray Systems, Three Rivers Mosquito and Vector Control, Ministry of Agriculture – Brazil, and more. Workshop meals and breaks were supported by corporate sponsors.

"This was one of the most important events we've ever been a part of," said Bryan Sanders, Vice President at HSE. "We were honored to be in a room full of other experts who were just as committed to this industry as we are! We're already at-work with several other attendees to further expand our research and improving our UAV sprayers for our customers around the world… I can't wait for what we come up with next!"

NU-AIRE Unmanned Aircraft Lab, under the direction of Dr. Woldt, took leadership in initiating, planning, coordination and delivery of the workshop, pre- and post workshop surveys, and is currently working on development of workshop proceedings to share the workshop across a broad spectrum of interests.