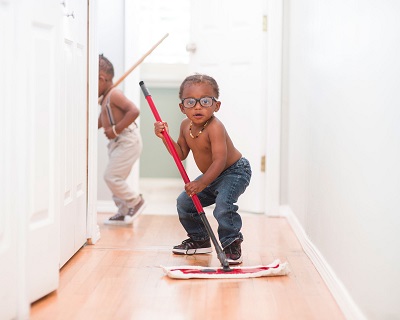 As a friendly reminder, please clean out your food items in the refrigerator every Friday. Eat it, take it with you, throw it away, or label it with your name and date (use the marker in the tray next to the color printer, Marcia).

Also, please cover your food items in the microwave, and wipe up any spills or splatters. Please do your dishes instead of leaving them in the sink. No one should have to clean up after anyone else. :-)

If you are a coffee drinker and the pot is empty later in the day, consider only making half a pot to avoid dumping it down the sink at the end of the day. Thank you!!