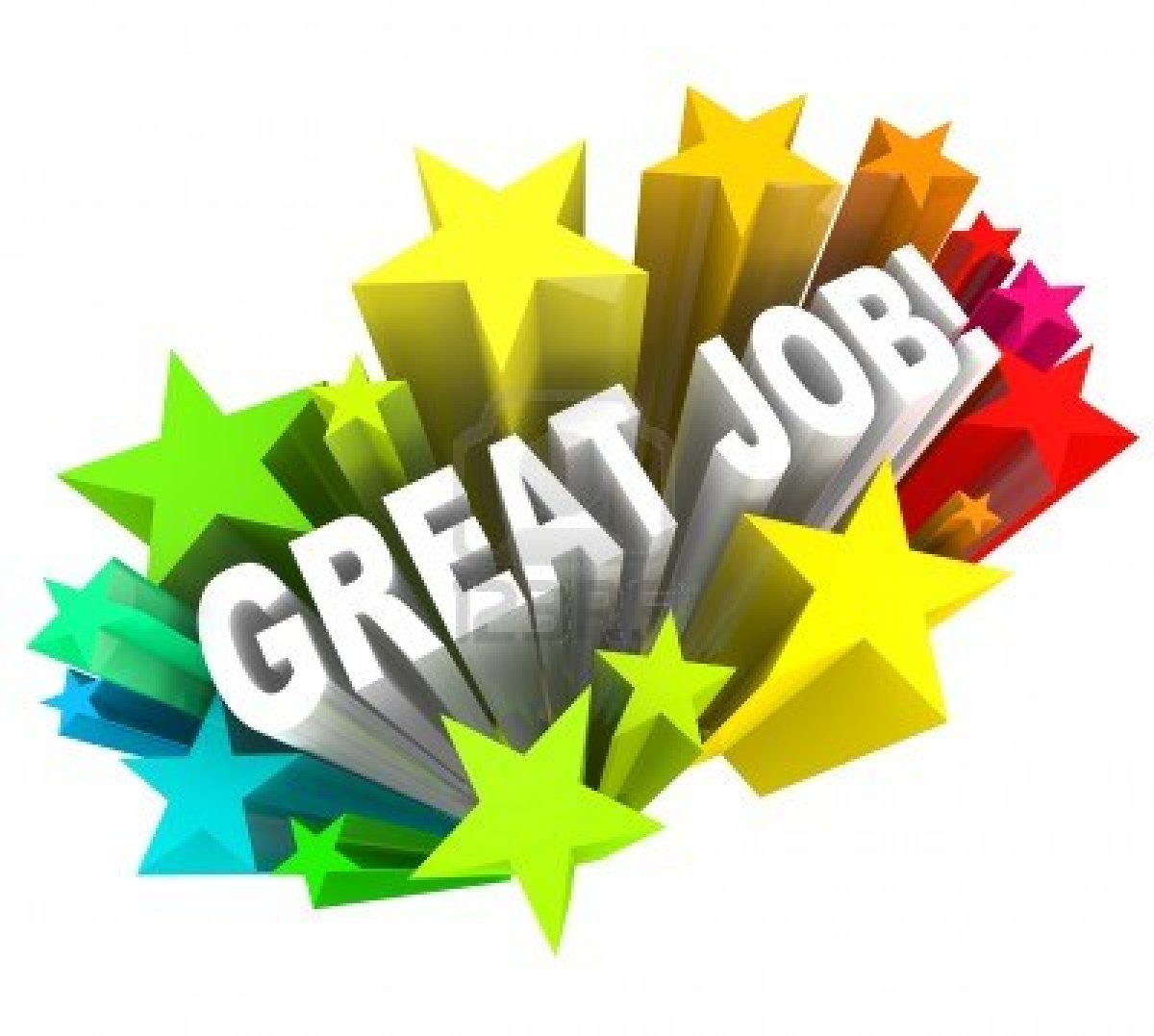 Becca Human has been nominated for this week's Sidekick Salute by Melanie Fessinger for a specific accomplishment that deserves special recognition.

Becca Human just had her project, "Family Involved Rehabilitation Services Treatment (FIRST) Court: A Program Evaluation," accepted as a poster presentation for the 2018 American Psychology-Law Society conference. She will have the opportunity to show off the hard work she does for NRPVYC at a national conference and spread the word about the work we do here at CCFL!

Thank you, Melanie, for submitting this worthy Salute for our Sidekick, Becca!