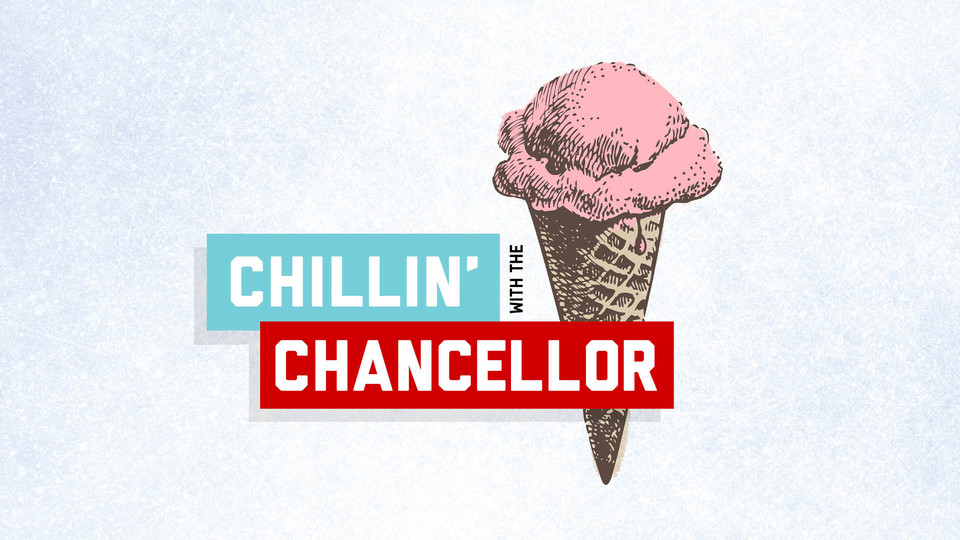 This year's Chillin' with the Chancellor events will be held Aug. 20 and 21. Employees who attend will have the chance to enjoy free Nifty One Fifty ice cream from the Dairy Store and visit one-on-one with the chancellor.

No formal program is planned. Employees can simply show up and enjoy an ice cream treat.

Time and locations for the events are:

Aug. 20 — Noon to 1 p.m., Nebraska East Union, north side
Aug. 21 — Noon to 1:30 p.m., Love Library North

The Chillin' with the Chancellor series is free and open to all university employees.