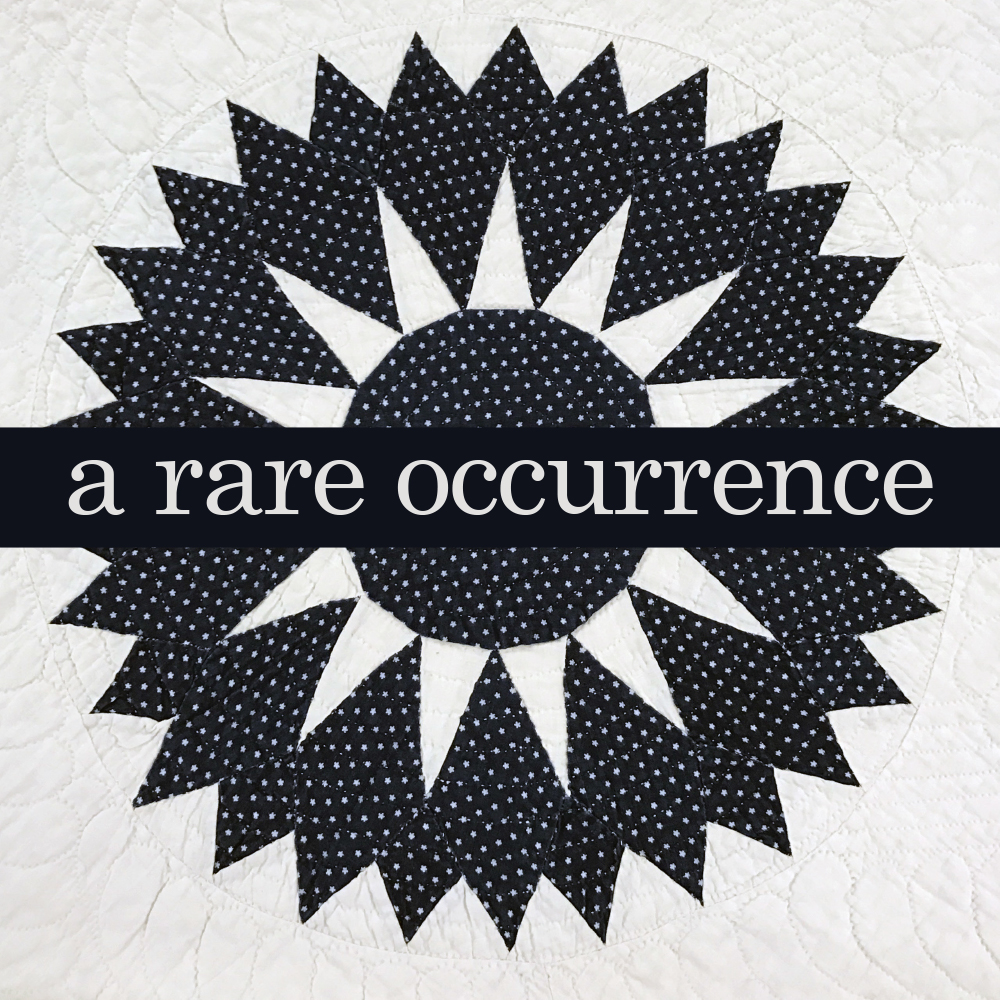 The International Quilt Study Center & Museum will celebrate the upcoming solar eclipse with a special pop-up exhibition of quilts August 19-20 in the Dillow Conservation Workroom.

The nine quilts on display will consist of traditional American, studio art and international pieces. This will include an indigo Rising Sun pattern made circa 1840-1860 in Ohio and two dated historical pieces—Stars and Comet and Rainbow Quilt—both made in 1892 in Pennsylvania. There will also be a Ralli from Maharashtra, India, and art quilts by Jean Ray Laury, Olga Prins Lukowski and Terrie Hancock Mangat.

This special exhibit will be available for viewing free with admission from 10 a.m.-4 p.m. August 19 and 1-4 p.m. August 20. University of Nebraska students, faculty and staff members receive free admission to the museum.

The International Quilt Study Center & Museum is home to the world's largest collection of publicly owned quilts, representing more than 50 countries and spanning four centuries. The museum's mission is to build a global collection and audience that celebrate the cultural and artistic significance of quilts. Established in 1997, the International Quilt Study Center is an academic program of the Department of Textiles, Merchandising & Fashion Design in the College of Education and Human Sciences at the University of Nebraska-Lincoln.

Visit http://www.quiltstudy.org for more information.