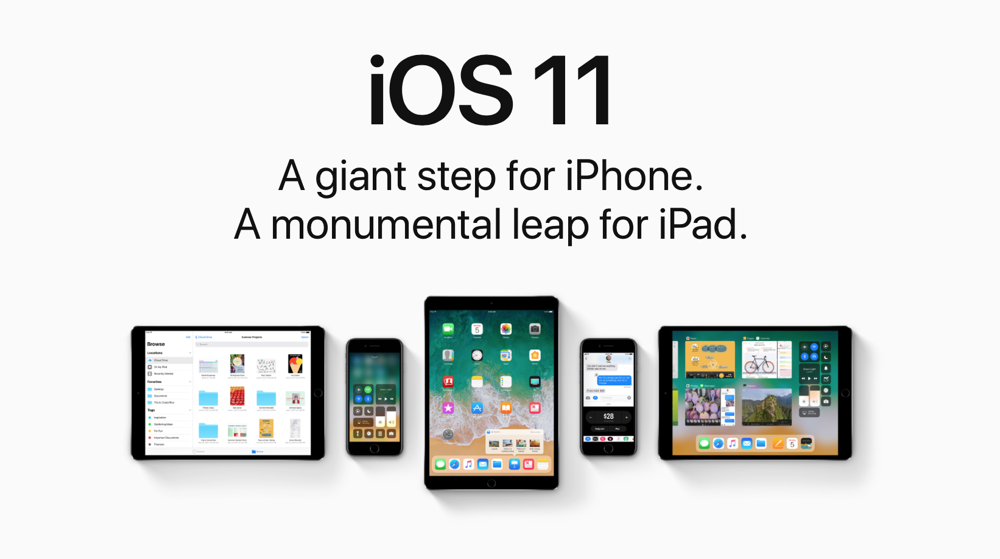 Want to learn more about Mac's new iOS 11 operating system? Join Apple Campus Representative Brendan Owens, brendan_owens@apple.com, this morning from 10:30 a.m.-noon in the Hub at Henzlik Hall.

If you've been wondering about updating your iOS to version 11, come to this presentation first and get your questions answered. Apple suggests iOS 11 is "a giant step for iPhone and a monumental leap for iPad" and is advertising that it will change the way that your work gets done.

Following the presentation, Owens and staff from CEHS IT will be available to get you started with updating to the new iOS, so bring your device if you are interested.