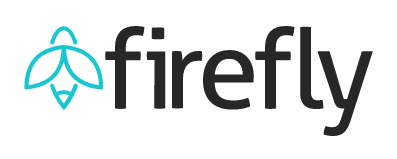 Due to a redesign of the Firefly portal, Human Resources will host several Open Enrollment Open Houses to assist employees. All sessions will be in the Canfield Administration Training Center, Room 316.

The enrollment open houses will be held:

9 a.m. - noon, Nov. 2
1 - 4 p.m., Nov. 2
8 - 11 a.m., Nov. 10
9 a.m. - noon, Nov. 13

Along with assistance navigating enrollment via Firefly, the sessions will also give employees an opportunity to discuss their unique needs and benefit coverage concerns with benefits office representatives.
More details at: http://news.unl.edu/newsrooms/today/article/annual-benefits-enrollment-period-begins-oct-30/