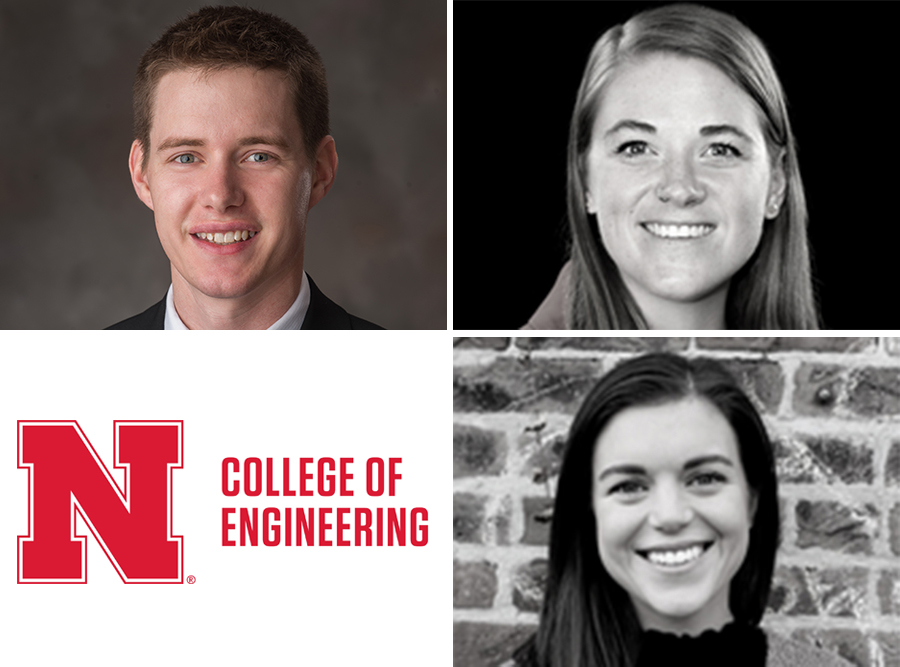 We would like to welcome and congratulate new hires in the College of Engineering:

Cameron Adams has joined the City Campus Dean's Office team, providing administrative support to Dan Linzell, associate dean, and the graduate and international programs team. He began this new role on April 26.

Previously, Cameron served as student programs specialist in Engineering Student Services on City Campus.

Theresa Luensmann and Sarah Kavan have joined Engineering Student Services: Luensmann as assistant director on City Campus, and Kavan as coordinator on Scott Campus.

ESS provides career development and support to College of Engineering undergraduates on both campuses and also supports employers and alumni.