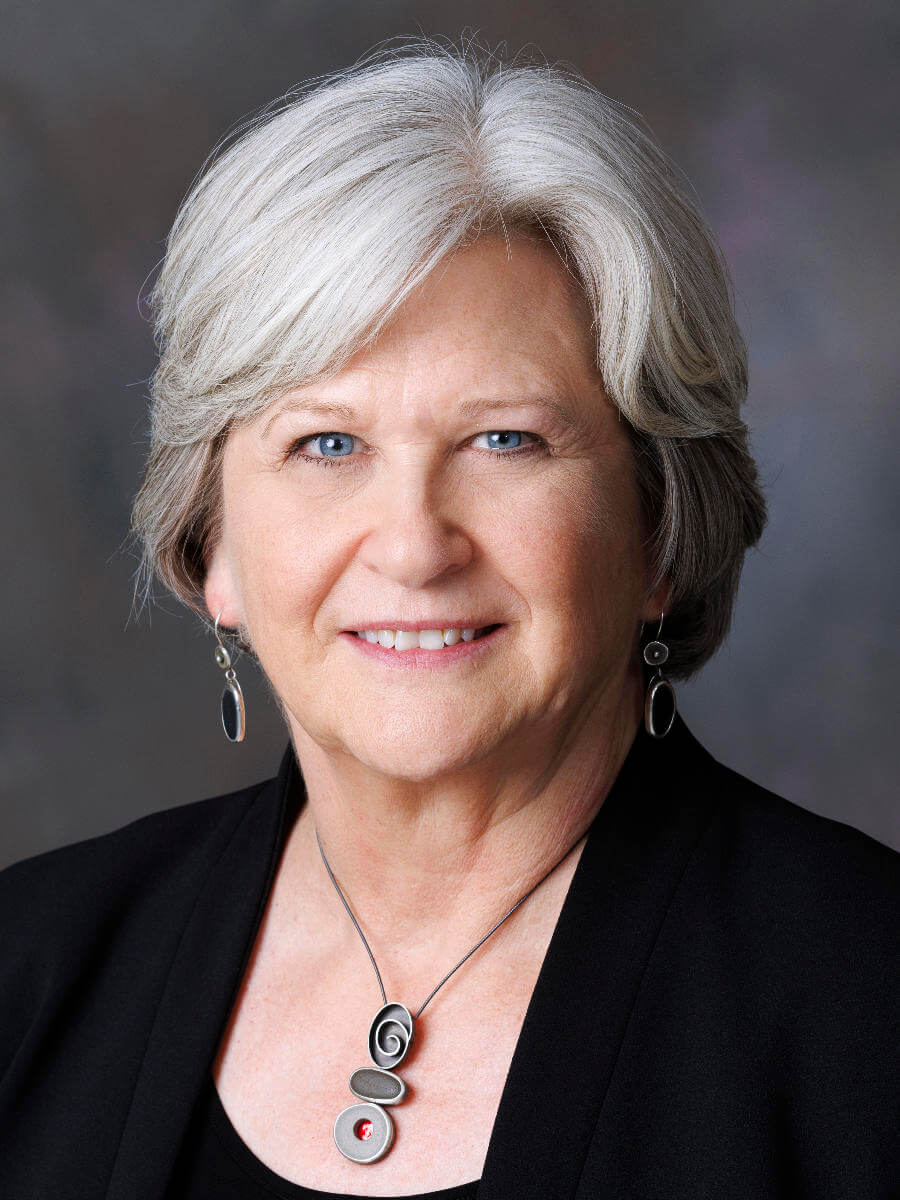 Nebraska Engineering faculty are invited to "Let's Talk: Conversation with the EVC," a get together with coffee, light breakfast and no set agenda with the opportunity to ask Executive Vice Chancellor Katherine Ankerson questions, receive updates and share concerns.

Please register for this event by Friday, October 28, (link below).

The EVC and team will be at Peter Kiewit Institute on Scott Campus on Thursday, March 9 from 8-9 a.m., and an invitation with reservation link will be sent later for that event.

More details at: https://engineering.unl.edu/lets-talk-conversation-evc/