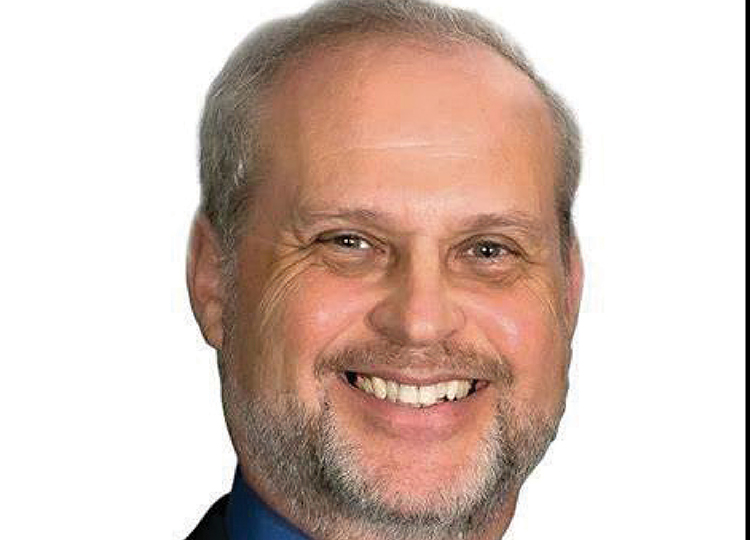 As part of the University of Nebraska-Lincoln's annual Alumni Master's Week events, the College of Engineering will host a presentation by Stan Feuerberg on Thursday, March 23 at 3 p.m. in 251 Jorgensen Hall.

Feuerberg, a 1974 graduate of the College of Engineering with a bachelor's degree in electrical engineering and a 1978 graduate of the UNL College of Law, is recently retired after serving 30 years as the president and CEO of the Northern Virginia Electric Cooperative (NOVEC) in Manassas, Virginia. NOVEC supplies power to 180,000 customers in the Washington D.C. metropolitan area.

Feuerberg's seminar, "The Challenges for the U.S. Electric Energy Supply in the Age of Electrification of the Nation's Transportation Network," will address challenges affiliated with electric vehicles (EV) and battery technology, including the increasingly difficult procurement of raw materials for the manufacturing of batteries. The presentation will also address environmental impacts of spent battery disposal.

Under Feuerberg's leadership, NOVEC ranked No. 1 nationally in power quality and reliability by JD Power and Associates six times, most recently in 2018. A member of the Nebraska State Bar since 1979, Feuerberg was vice president and COO of the Vermont Electric Power Company and the general counsel for the Western Area Power Administration in the U.S. Department of Energy prior to serving in leadership positions at NOVEC.