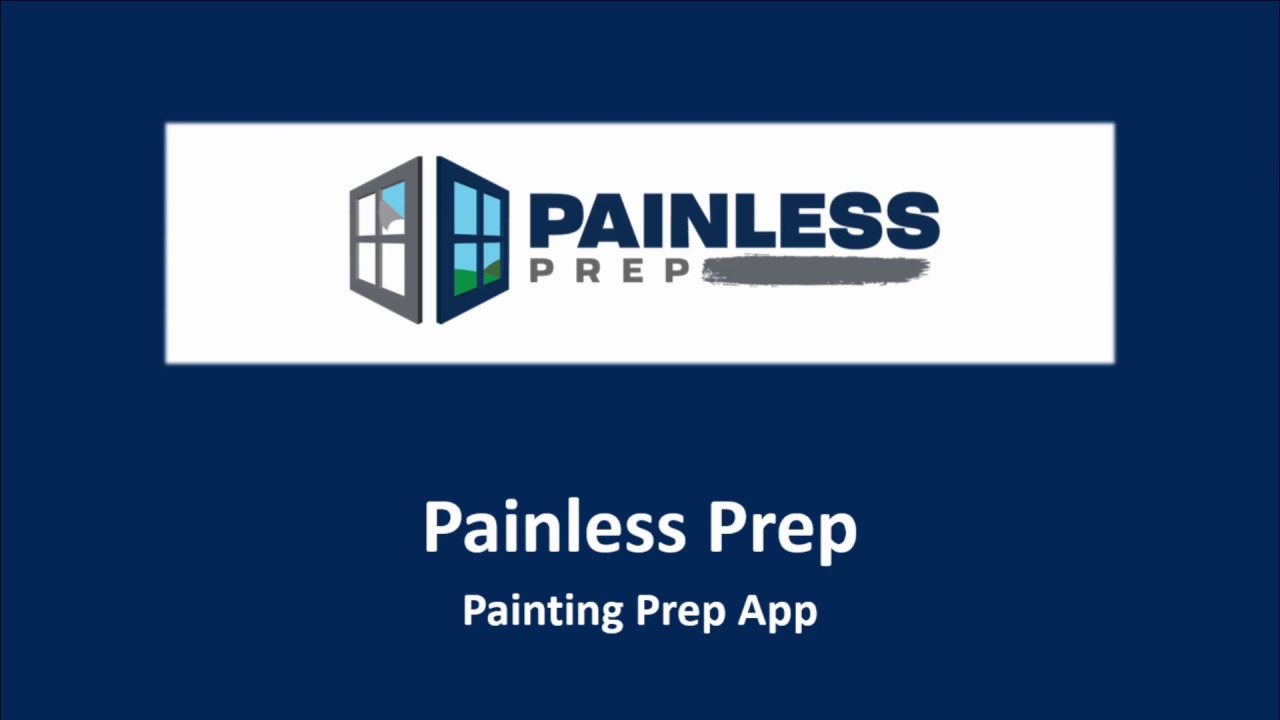 Painless Prep is seeking a CSE student to continue the development of its app.

Painless Prep is a new startup company that recently collaborated with a CSE Senior Design team. Their project established a foundation from which to launch a beta test phase of its app with a control group audience. The Painless Prep app measures and captures custom sizes of French Windows so that an adhesive paper window covering can be produced for use by professional painters and homeowners to use in preparing to paint.

Painless Prep is seeking a CSE student finalize the remaining work for this revolutionary service in a global industry. Transition assistance from both university staff and a Senior Design team member are available.

Interested parties can find this position on Handshake.com or contact Tom at 402-639-9592 or tom@gopainlessprep.com.