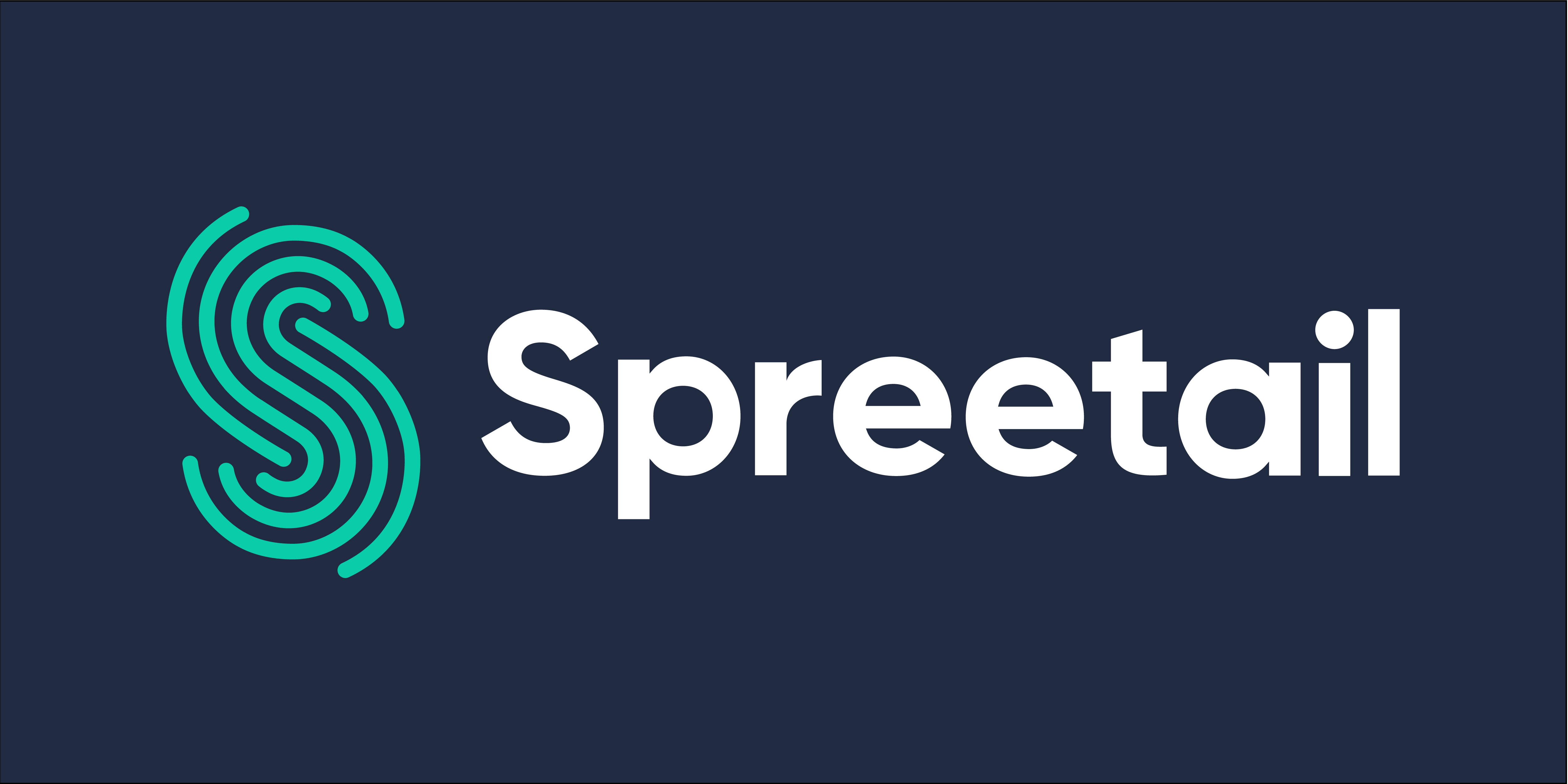 Interested in an internship with Spreetail? Check out the company's online resources to learn more about their opportunities.

Hear stories from previous interns, determine whether you're interested in a virtual or in-person internship, view upcoming career events, or submit an application.

Spreetail will be hosting an Inside Industry event with the Department of Computer Science and Engineering on Wednesday, Sept. 30 at 4 p.m. Visit go.unl.edu/insideindustry to join the Zoom event.