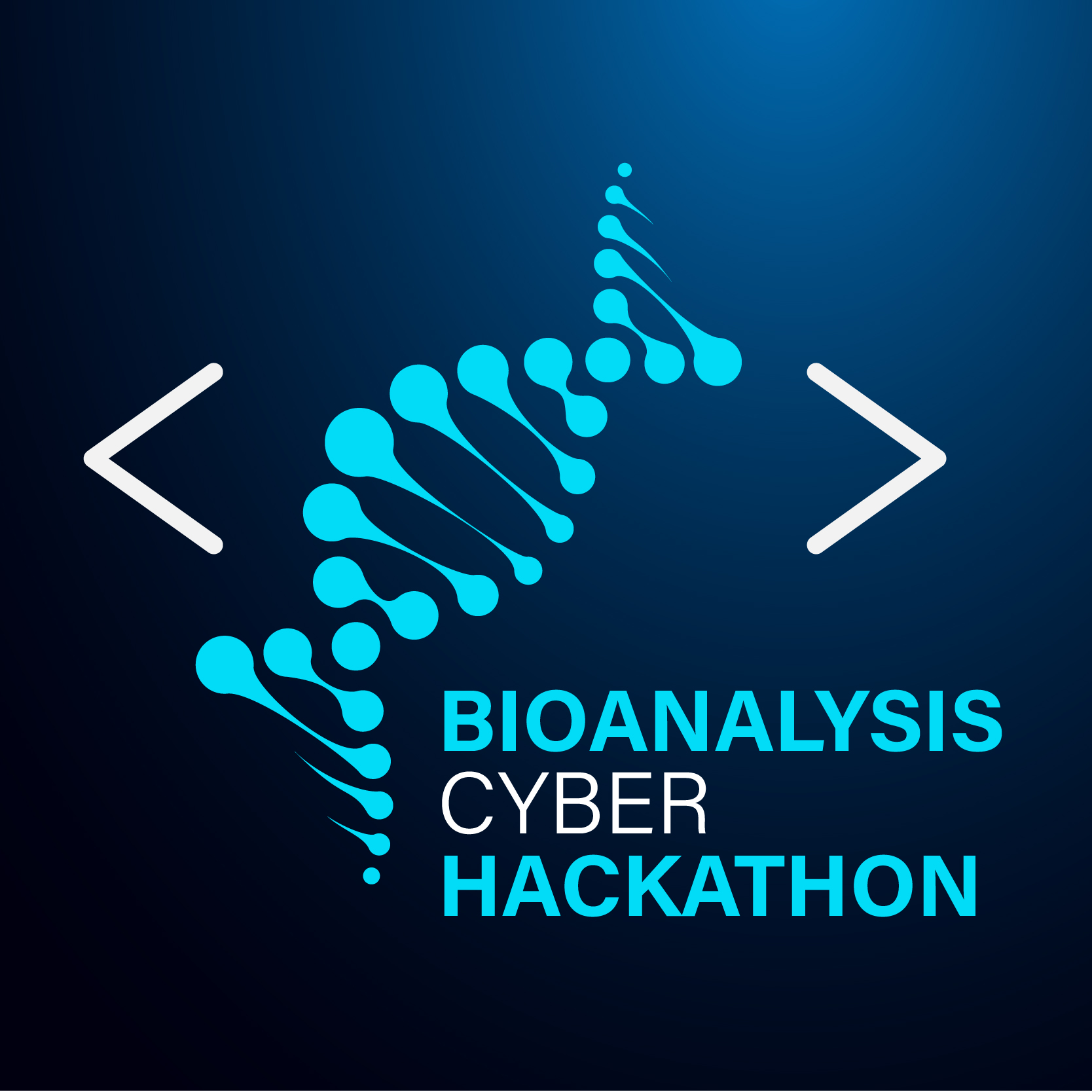 Pacific Northwest National Laboratory and BioBright are hosting the BioAnalysis Cyber Hackathon (BACH) at DEF CON 29. This August, BACH brings together cyber-minded teams with biology-minded teams to understand bio analysis hardware and specialized workflows and to develop creative ideas to defend these systems.

This event is free and for anyone interested in learning more about cybersecurity for biological workflows.

Learn more and register here.