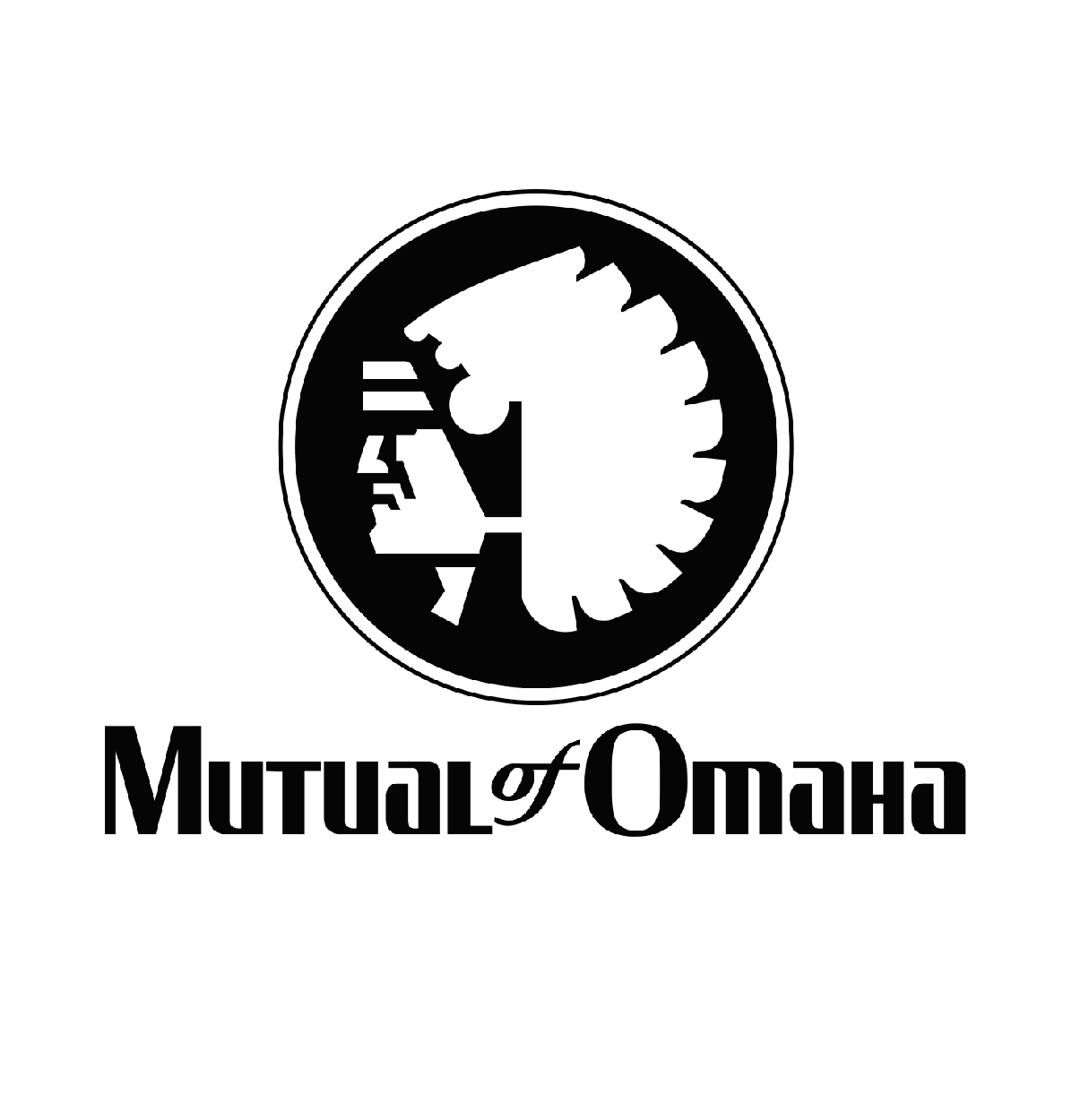 Interested in opportunities at Mutual of Omaha? Stop by Innovation Campus on Thursday, Feb. 22 between 10 a.m. and 2 p.m.

Mutual of Omaha's HR and talent acquisition specialist Dean Frazee will be there to take resumes, discuss resume writing and interviewing, and answer any questions students have about opportunities.

The Mutual of Omaha office inside Nebraska Innovation Campus is located in Suite #1300, right next to The Mill.