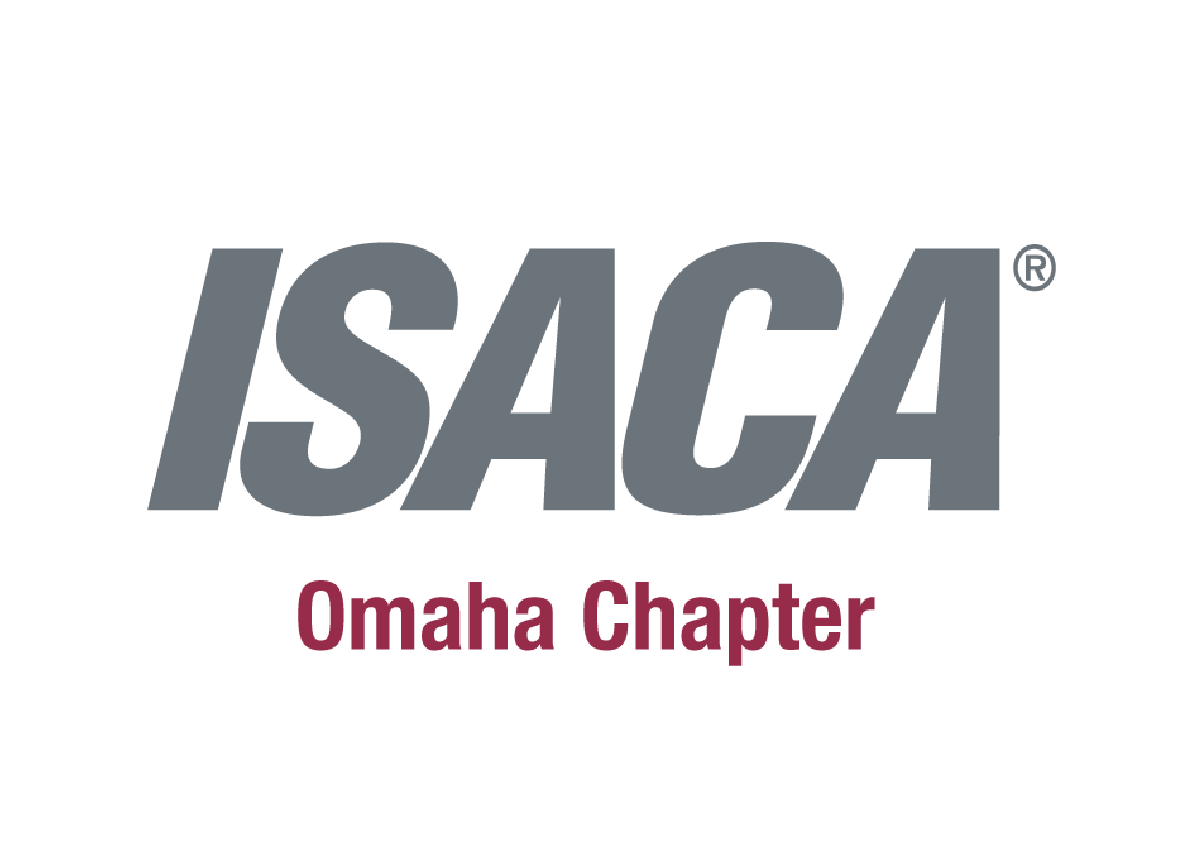 This year ISACA has six scholarships to award to students (three IIA scholarships for $2500 each and three ISACA scholarships for $1000 each).

The scholarships are posted on educationquest.org. The ISACA scholarships are under the sponsor name "Information Systems Audit and Control Association (ISACA)" while the IIA scholarships are under the sponsor name "IIA Ak-sar-ben Chapter".

These scholarships are available for both undergraduate or graduate students from Accounting, Business, Finance, IT or other similar majors.

The deadline for submission is May 11, 2018.

All applications and related supporting materials must be submitted electronically to the email as per instructions with the applications listed.

More details at: https://go.unl.edu/mtu2