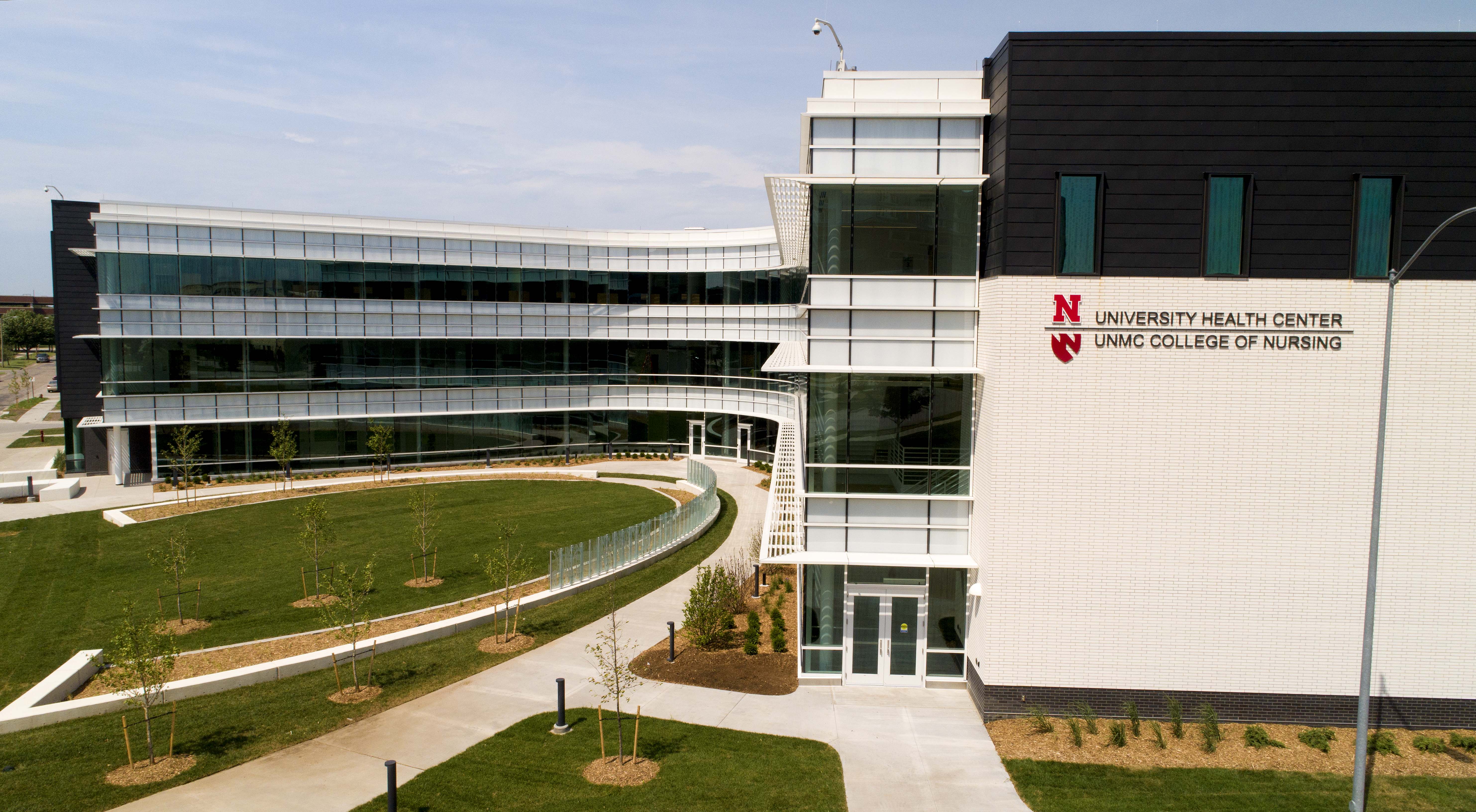 Students can make the most of their student fees by utilizing the University Health Center for their health care needs.

In the 2018-19 academic year, students can receive the following services at no cost if they pay the University Program and Facilities Fee:
• Five Medical and/or Travel Clinic office visits per calendar year (July through June);
• Therapy sessions at no cost in a comprehensive short-term counseling model through Counseling and Psychological Services;
• Doctor-ordered Sexually Transmitted Infection testing for chlamydia, gonorrhea and HIV;
• Doctor-ordered wellness profiles;
• First nutrition counseling session;
• Triage nurse visits;
• Sports physicals for club sports; and
• Physical therapy consultation.

All students, regardless of whether or not they have paid UPFF, can receive the following services for no charge:
• Annual flu shots;
• 24-hour doses of ibuprofen, acetaminophen and antacid at the health center pharmacy;
• Health and well-being educational events and resources provided by Health Promotion and Outreach; and
• Tobacco quit kits, cold care kits and other free self-care items as requested from the triage nurse.

Some restrictions apply. Visit this website for more details.

For appointments, students should call 402.472.5000.

To learn more about the University Health Center, including the new building, visit http://health.unl.edu.

More details at: https://go.unl.edu/vyvz