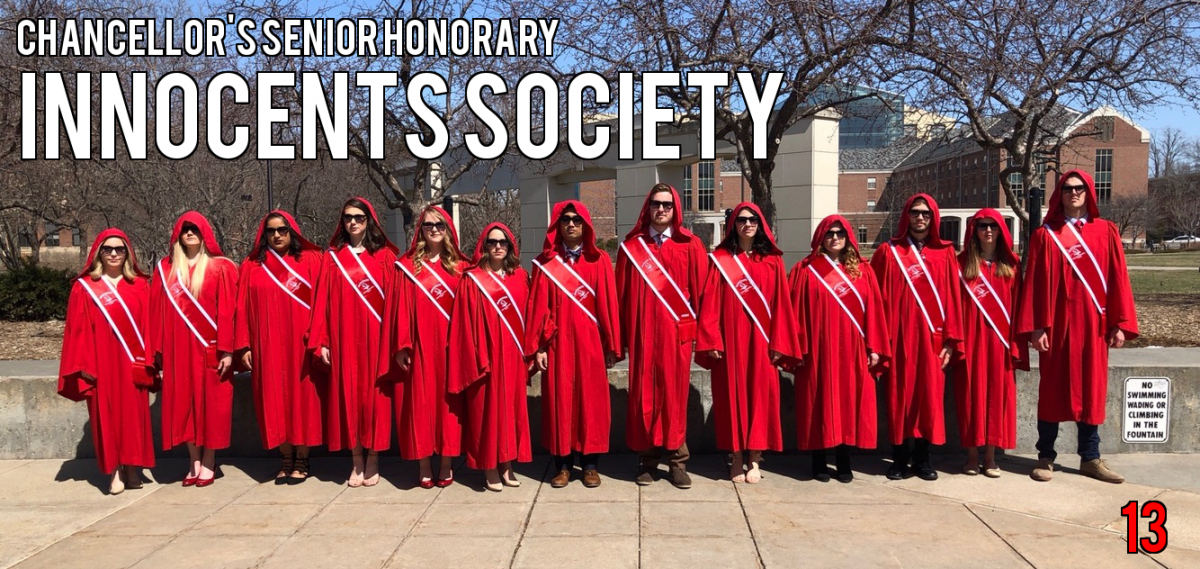 Come give blood!

The Innocents Society is partnering with the Nebraska Community Blood Bank for our Annual Corn Bowl Blood Drive on Nov. 13 and 14 from 11 a.m. to 6 p.m. on the Union Plaza. The group is competing with the President's Leadership Society at the University of Iowa to see which university can collect the most units of blood. All participants will receive a FREE T-shirt and FREE pint of custard from Culver's!

Students can walk in on either day or sign up here: https://go.unl.edu/p0wf

See you there and BEAT IOWA!