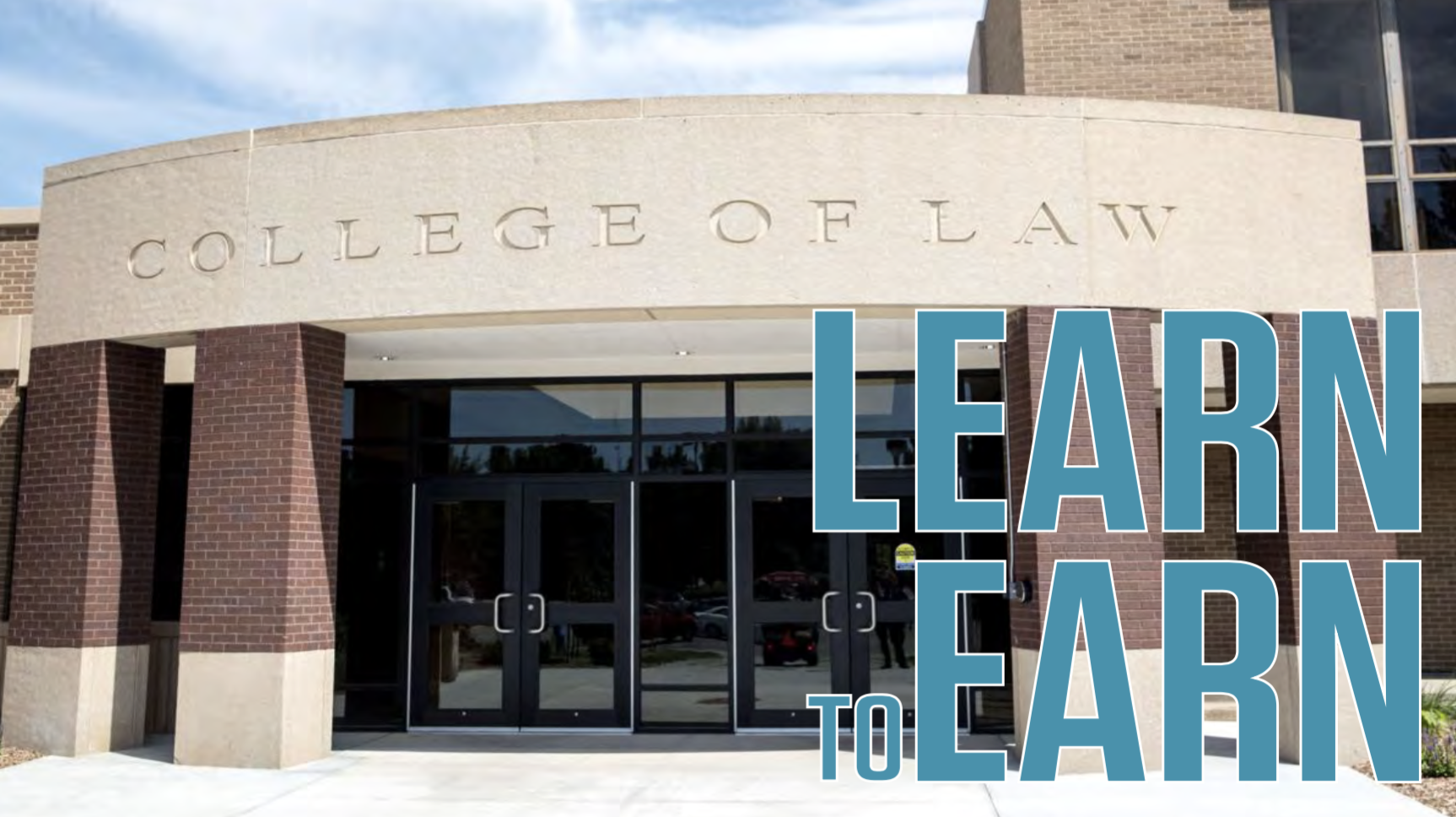 Student veterans are invited to attend the Learn to Earn event on Wednesday, Nov. 7 from 11 a.m. to 2 p.m. in 16 Nebraska Union, the Military & Veteran Success Center.

This event's professional school spotlight will be on the Nebraska College of Law. Meet Nebraska College of Law representatives who are interested in student veterans, service members and dependents. A Career Advisor will be available to help you prepare you for law school and careers in law.

Free lunch is included!