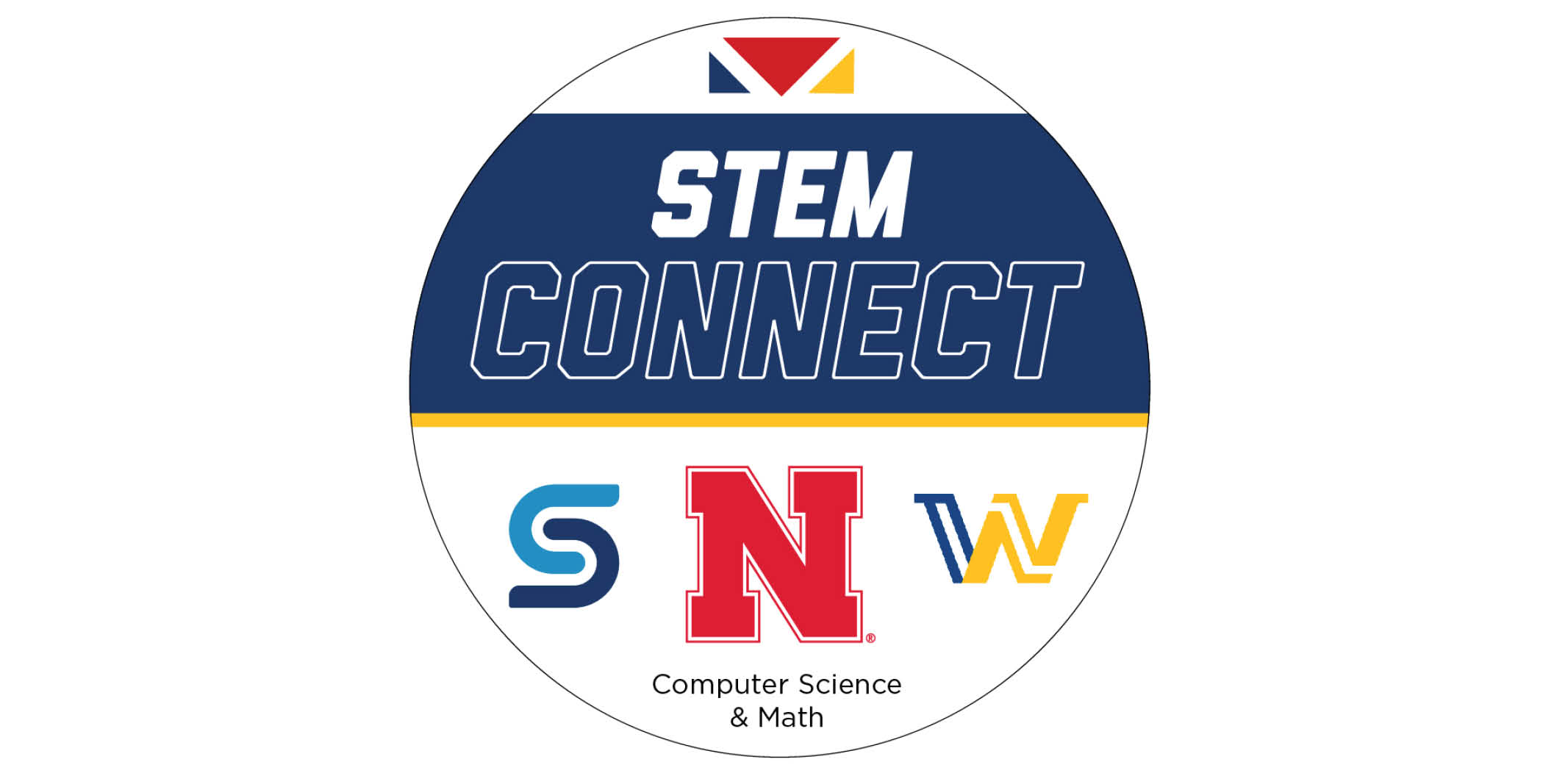 Ten University of Nebraska-Lincoln students began the new STEM Career Opportunities in Nebraska: Networks, Experiential-learning and Computation Thinking scholarship program in the spring of 2020. From developing better water systems to buying a candy bar after a long day, these 10 scholars find ways to integrate STEM concepts into their daily lives.

STEM isn't just about solving equations or advancing technology -- it's about building a community that transforms ordinary routines into extraordinary learning opportunities. Read their profiles and get inspired to discover the impact STEM has on your own life.

Nebraska also is partnering with Southeast Community College and Western Nebraska Community College on this five-year, $3.56 million grant from the National Science Foundation. There are six spring scholars at SCC and six at WNCC. More than 120 low-income students will benefit while they pursue careers in science, technology, engineering, and math.

This funding from NSF's S-STEM initiative provides scholarships and academic support for low-income students, specifically targeting underrepresented minorities, women, and rural and first-generation students. Students who begin at a community college in the academic-transfer program will take courses to build their strengths in math and computer science, while the students who begin at Nebraska will major in math, computer science, computer engineering, or software engineering.

Financial need and scholarship amounts are determined by the FAFSA, and scholarships can be as much as $8,000 per year. They are renewable for four years at Nebraska, or two years at SCC or WNCC, and then funds will follow students for two more years if they transfer to Nebraska.

Jim Lewis, Aaron Douglas Professor of mathematics and STEM CONNECT's principal investigator, leads a team that includes Amy Goodburn, senior associate vice chancellor and dean of undergraduate education; Brittany Duncan, assistant professor in computer science and engineering; Petronela Radu, Olson Professor in mathematics; and Wendy Smith, research associate professor in the Center for Science, Mathematics, and Computer Education.

The program boasts a large interdisciplinary team of researchers, advisers, and administrators from all three institutions, including SCC and WNCC principal investigators Sandeep Holay and William Spurgeon, as well as SCC's Dean of Arts and Sciences Carolee Ritter and WNCC physics instructor Scott Schaub.