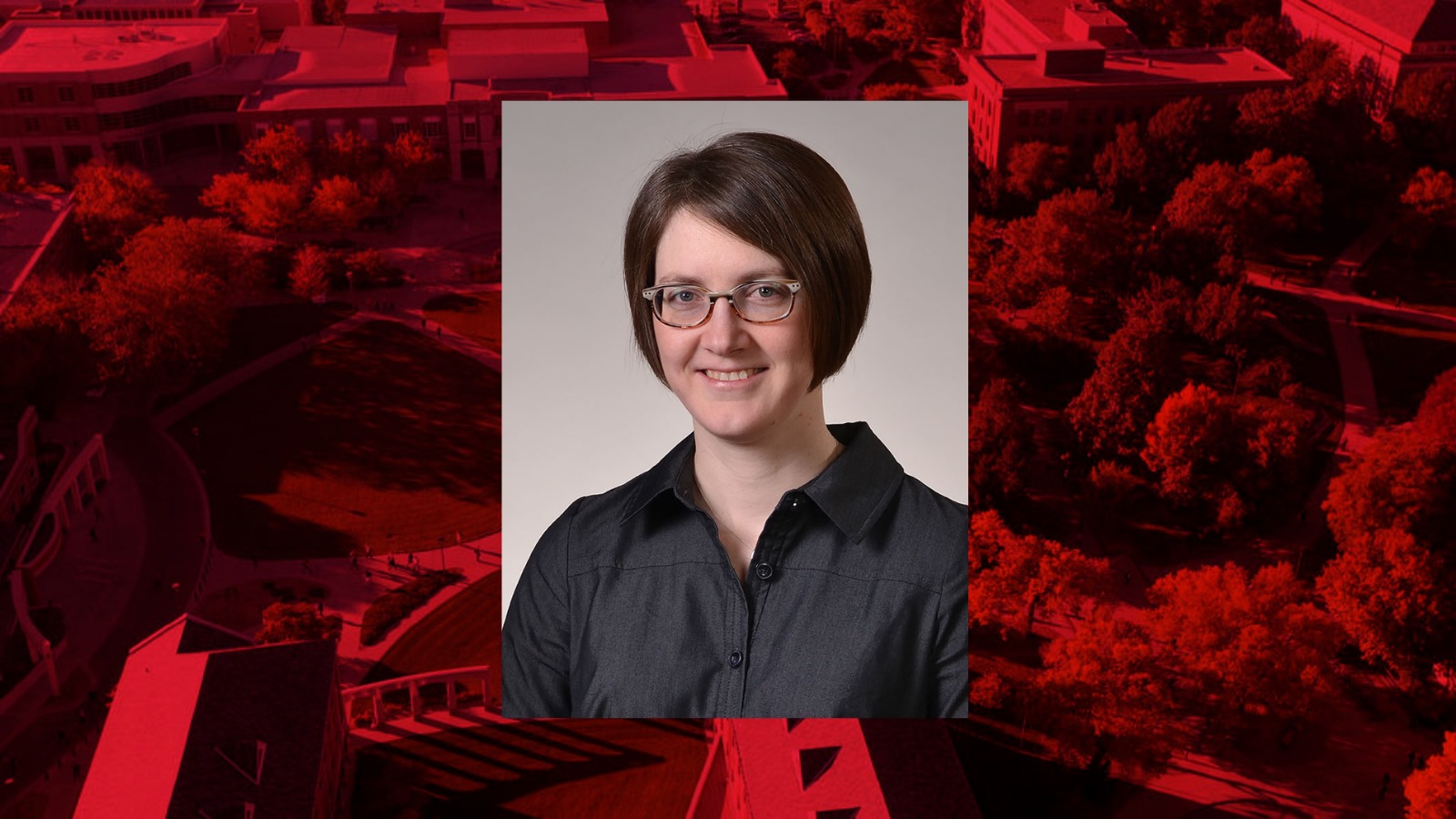 Congratulations to Associate Professor Lorraine Males of the Department of Teaching, Learning and Teacher Education who has been named the Julie and Henry Bauermeister Professor of Education and Human Sciences.

Males's research and teaching focuses on teacher learning, particularly at the early stages of teacher development, including preservice secondary mathematics teacher education and induction.

Read more about her work at https://go.unl.edu/ou4k.