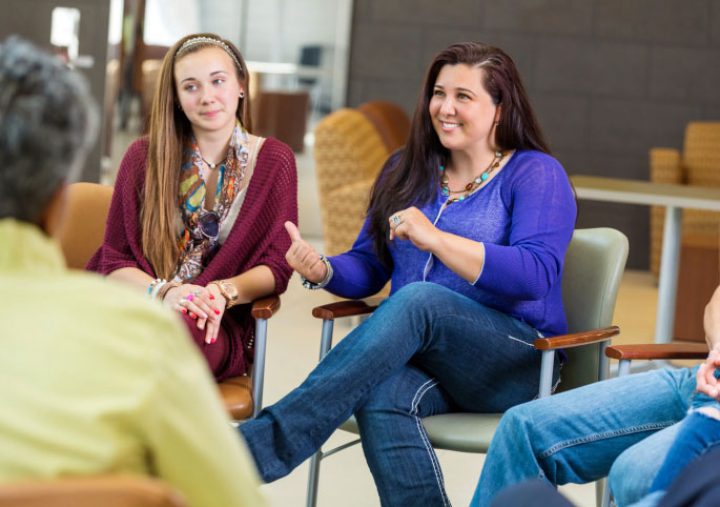 Editor's note: Each month we will bring you a practice brief, outlining a STEM Teaching Tool from the University of Washington's Institute for Science + Math Education, which is led by Dr. Philip Bell.

Research Brief #22:
How Teacher Social Networks Support and Constrain Sustainable Reform

By Vanessa De Leon and Annie Allen

Implementing school-wide instructional improvements is a challenge. Sustaining these changes after the initial supports are gone is equally difficult and less often studied. The authors of a recent article wanted to understand how teachers' social interactions affected whether they sustained instructional changes in their classrooms. The authors identified several conditions of professional peer relationships that either supported or reduced the sustainability of reform-based practices.

Read more:
http://stemteachingtools.org/brief/22

STEM Teaching Tools content copyright 2014-16, UW Institute for Science + Math Education.