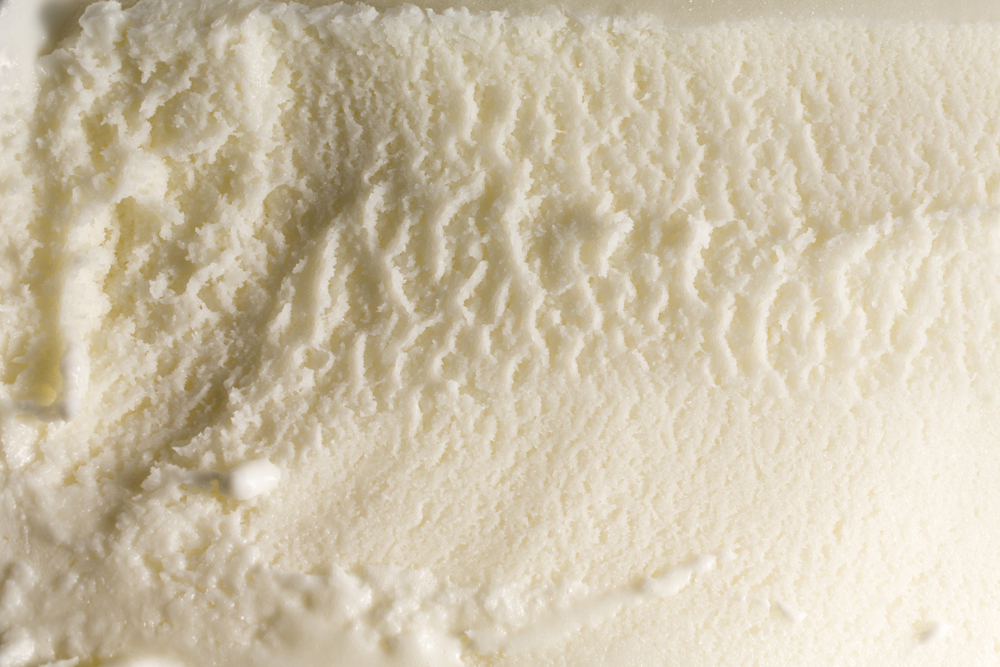 Cheese production is in full swing and so is ice cream production here at the Dairy Store. But what makes our ice cream different? The ingredients. They're the best.

The ingredients that the Dairy Store uses for the ice cream retain the quality of the ice cream. The Dairy Store takes pride in the ingredients for two reasons: they are the best, and they are consistent.

One of the foundations the Dairy Store takes pride in is the fact that our ice cream is the same as the ice cream that we made in 1917. Our ice cream is the same ice cream that your grandparents, parents and children have eaten. There are plenty of new changes, but the important bit is the consistency. Our ice cream is steeped in tradition, just like we are steeped in tradition.

A great example of the ingredients is the vanilla. We get our vanilla from Nielsen-Massey (http://www.nielsenmassey.com/).

Vanilla ice cream is the Dairy Store's number one seller. And we'd like to think that the ingredients have something to do with it. Vanilla isn't just used in the standard vanilla ice cream; it's used as the base in plenty of our other flavors.

Our other ingredients our great, too. Check out the ribbon of strawberry that the Dairy Store uses for Scarlet and Crème. Any of our ice cream flavors have quality ingredients steeped in tradition that gives the consistency that you deserve. So stop by and remind yourself how great our ingredients truly are. We're happy to show you!

More details at: https://dairystore.unl.edu/