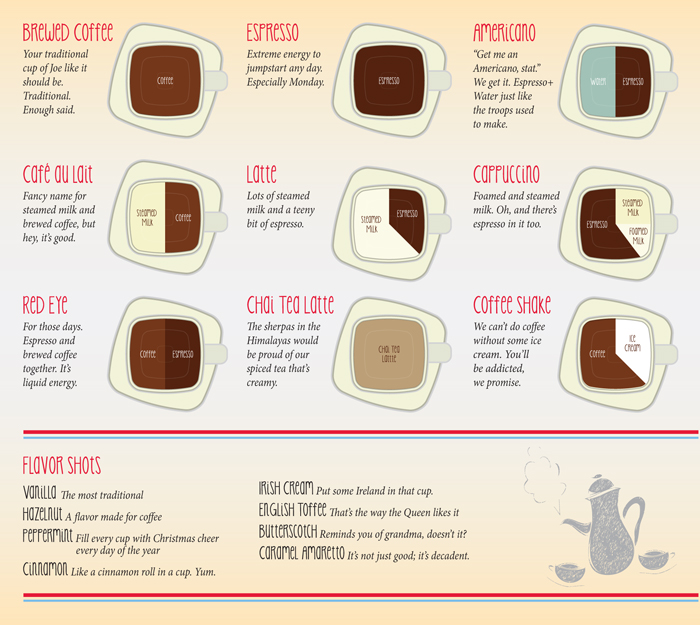 If you're a coffee fan, then say no more. We have a variety of coffee related treats that will give you a kick of caffeine.

The Dairy Store provides an assortment of coffee-related drinks from Cappuccinos to Chai Tea Lattes.

We have almost everything you're heart desires right in store. It's perfect for those winter months when it's cold to the bone or those Monday mornings that seem to never end.

But we don't just have coffee drinks. We're the Dairy Store; we're going to bring ice cream into the picture. We have a coffee shake for the java-junkie in all of us. It's the perfect blend of ice cream and coffee.

We also have our wonderful Cappuccino Chocolate Chip that is made with real coffee. It's one of the best flavors of ice cream in the Dip Cabinet.

So if you love coffee, make sure you visit the Dairy Store.

More details at: http://go.unl.edu/ym0