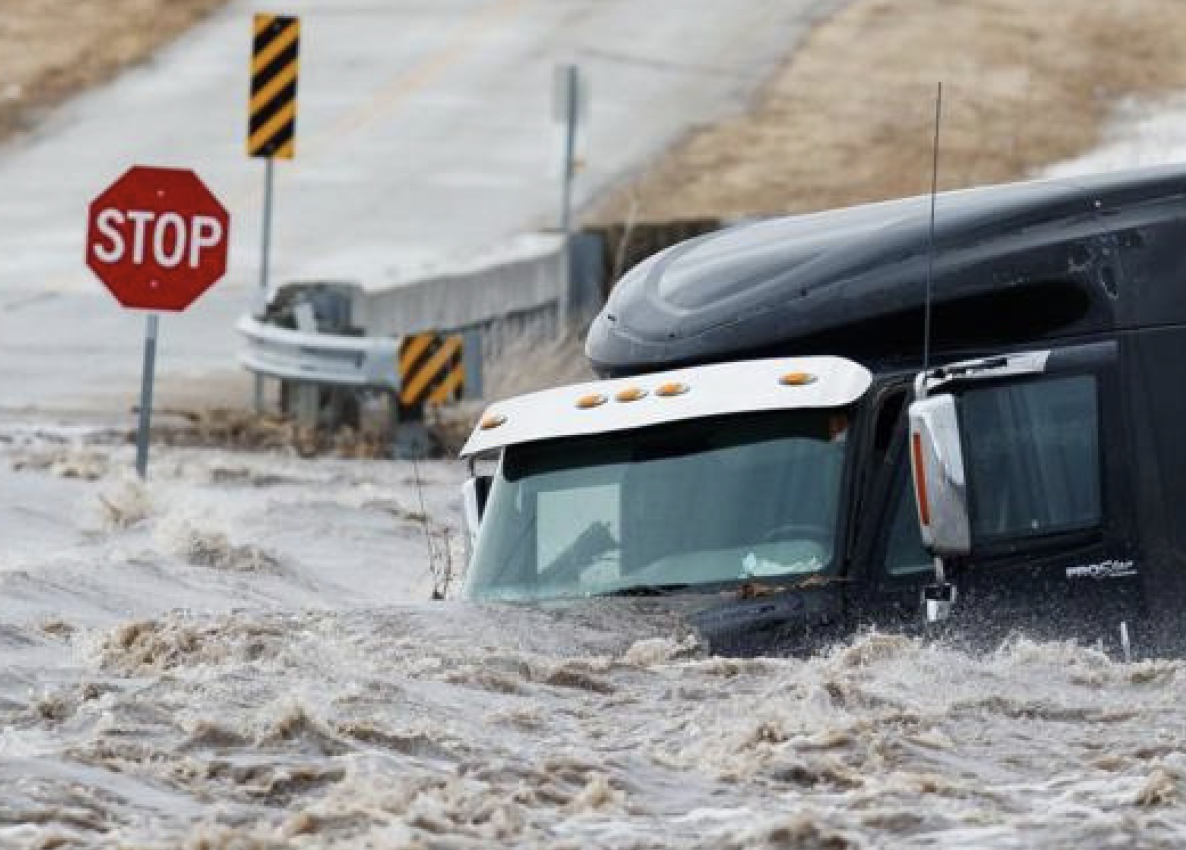 Honors students are encouraged to consider taking a 1-credit pop up class – "When the Levee Breaks," which examines the recent Nebraska floods and how communities have responded and will respond and how individuals can make a difference.

Faculty and expert leaders will be Daniel Linzell, associate dean for graduate and international programs and professor of civil engineering, and Ahmed Rageh, honors graduate teaching fellow. The course is also sponsored by the College of Engineering and Nebraska Extension/4-H.

The class schedule is as follows:

Oct. 11 – 3:30-7 p.m.
Oct. 12 – 8 a.m.-6 p.m.
Oct. 13 – Start at 6 p.m.
Oct. 24 – Evening

Students wanting to take the class should register for UHON 201H, Sect. 951 by Oct. 1. Class sites are to be determined.