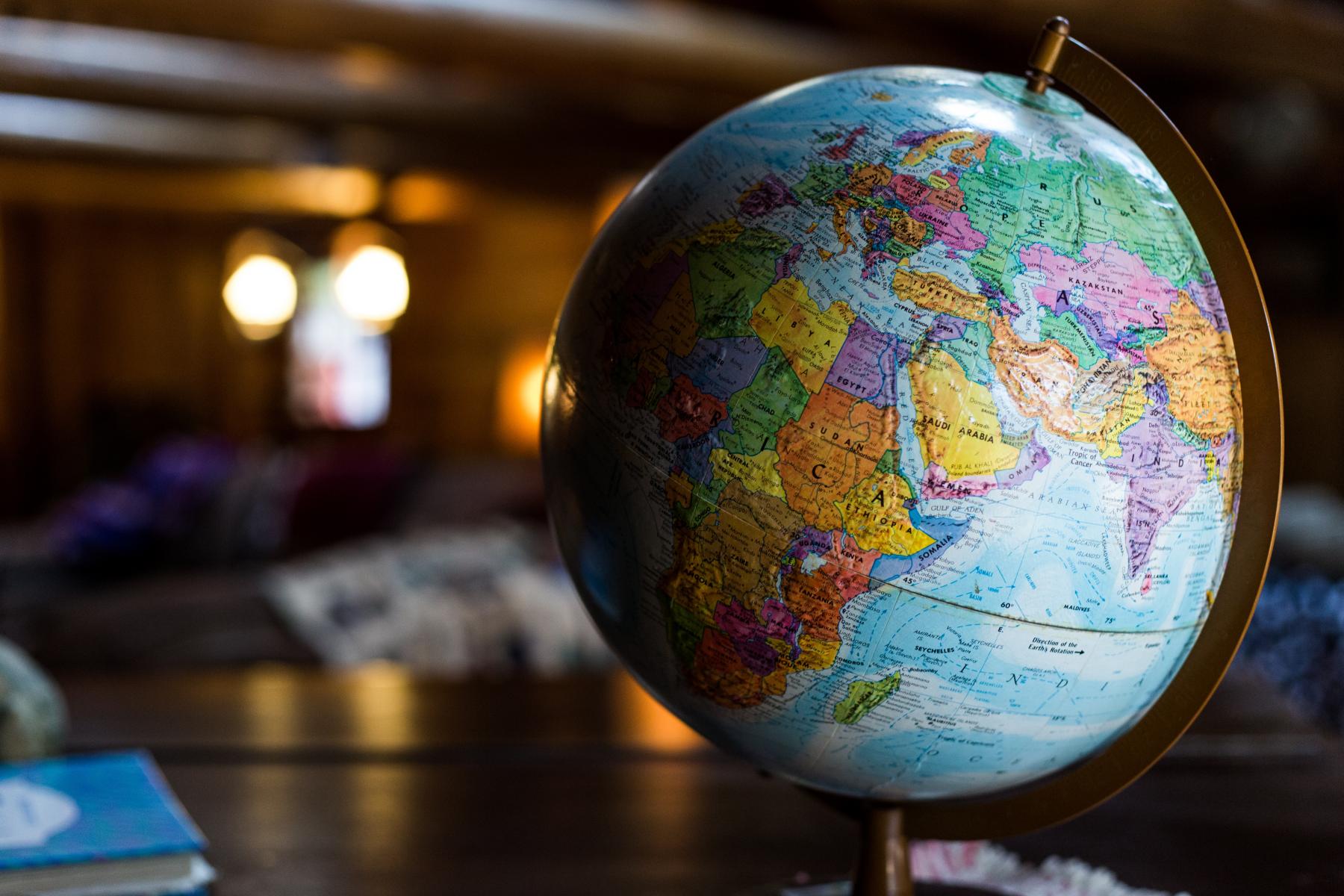 The Office of Global Strategies (OGS) at UNL announced a new "Global Virtual Classrooms" grant last month for 2018-2020. This internal award builds on the 2018 UNL Global Virtual Project and expands the number of courses and geographic region of virtual exchange at UNL.

The new Global Virtual Classrooms grant seeks to expand virtual exchanges at UNL in number, discipline and geographic region. The grant will contribute to students' acquisition of global competencies through a sustainable model of regularly-offered courses that include virtual exchanges as an essential component of the course.

To qualify, Global Virtual Classrooms courses should be adapted from existing approved courses at the undergraduate or graduate level. Courses must include: teaching collaboration with one or more colleague at a partner institution abroad; digital technologies for teaching and learning (e.g. Zoom); and project or problem-based learning. Current UNL tenure/tenure track faculty and professors of practice are eligible.

Eligible faculty must submit an application by November 28, 2018. Applicants must commit to two years of the grant opportunity, and may include a maximum budget of $4,000 for the first year and $1,000 for the second. Funds may be used to purchase necessary technology, travel for partner relationship cultivation and development of virtual exchange course components. A total of 10 grants will be awarded by December 14, 2018 for implementation in fall 2019 and spring 2020.

OGS is excited to use this grant to build on the success of the Global Virtual Project. Launched in spring 2018 with an award from the prestigious Stevens Initiative at the Aspen Institute, the UNL Global Virtual Project included six faculty members across three UNL colleges and partner institutions in Oman, Jordan and the United Arab Emirates. These virtual exchange courses fostered transnational engagement in various academic disciplines from Arabic studies, communication, tourism and hospitality management, to computer science, sociology, and journalism. To date, an estimated 300 students have participated in these cross-cultural learning experiences.

For the Collaborative Online International Learning (COIL) Course Development Guide, and the grant application, please visit the Global Nebraska funding opportunities website. Additional inquiries may be sent to globalstrategies@unl.edu.