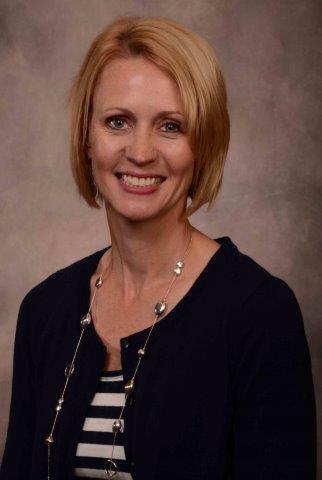 Laura Frey, college relations director for the College of Agricultural Sciences and Natural Resources, is named IANR's Fourth Quarter Outstanding Employee Award recipient.

Frey's primary responsibility is student recruitment. Since coming into the position in 2005, her leadership has resulted in a near-decade of growth, with the last four years at an all-time high. Her outgoing personality, flexibility and adoption of new methodologies to reach prospective students, such as integrating social media for recruitment, have proven richly rewarding.

Frey has initiated new partnerships within the campus and with other organizations such as Science Olympiad. Her energy, commendable work ethic and exceptional people skills have established a rapport with students, faculty, administrators, parents and alumni.

"She moves effortlessly among all groups and communicates well with each," a supporter wrote. "The success of CASNR's recruitment program has been based on the ease and timeliness by which students, parents and alumni interact with the college. This requires that Nebraska citizens have a first-hand knowledge and trust in the College, and for many, Laura is their first exposure. In many ways and for so many people, CASNR and Laura are synonymous."

Award recipients receive cash awards and certificates. Application materials for these and other IANR awards are at ianrhome.unl.edu/staffawards.