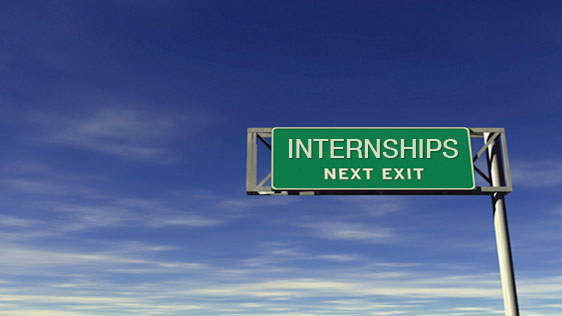 Clark Creative Group is looking to hire immediately for a paid internship position. This person will assist the design team with many different types of projects from ad resizing to photo searching to preparing files for print.
Specific Skills
We are looking for a creatively driven upper-level design student with strong work ethic. This position requires full working knowledge of the Adobe Creative Suite. Knowledge of web not required but would certainly make for a stronger candidate. Time management is a necessary skill. We are a busy shop that needs someone who can keep up the pace while maintaining a positive attitude. But with hard work comes a lot of reward. We like to have fun and enjoy life too!
How To Apply
Email: roxy@clarkcreativegroup.com
Online: Clark Creative Group
Submission Details
Please submit a resume and portfolio examples (PDF or web page) via email.