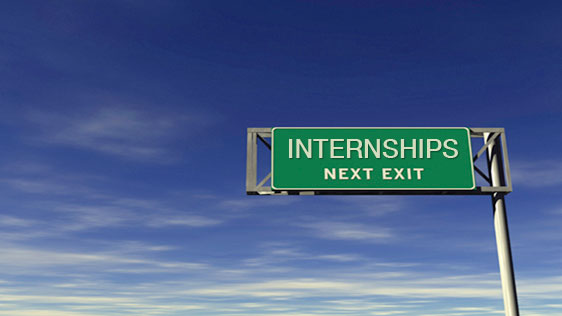 INTERNSHIP OPPORTUNITY: Public Relations Internship (nonpaid)
WHERE: University of Nebraska State Museum - Morrill Hall
INTERN NEEDED: Now through August 2013 (open for extension)
DEADLINE TO APPLY: November 9
HOW TO APPLY: Applications are available at the front desk of Morrill Hall, located just south of 14th and Vine on the UNL City Campus. Please include with the application a short (one-page or less) cover letter outlining your experience. It may be addressed to Dana Ludvik, Public Relations Coordinator. If you have any questions, contact Dana Ludvik at dludvik2@unl.edu.

The University of Nebraska State Museum (Morrill Hall) is seeking a student intern to help with marketing, public relations, events, and membership database management. Help publicize and promote the museum's exhibits, contests, special events, and membership opportunities. The individual will process memberships in the Friends of the State Museum database. Assist with developing strategies to attract visitors to the museum. Other duties include mailings, distributing posters, taking photos at events, event set-up and clean-up, and special projects as assigned. Attention to detail and excellent verbal and written communication skills, computer skills, and time management skills needed. Desktop publishing (Publisher, InDesign, Photoshop, Illustrator) is beneficial, but not required. Must have access to a digital camera. Work approximately 2-5 hours / week during the academic school year and summer, including occasional weekends and evenings. Convenient, unique environment for students interested in public relations careers. Position open to students with sophomore, junior, or senior standing in the College of Journalism and Mass Communications. This internship is nonpaid.