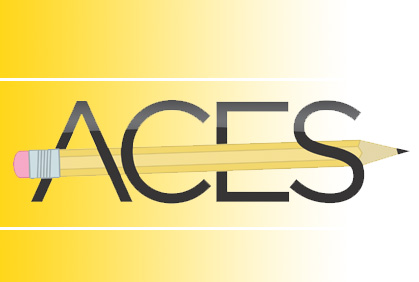 Want to know what it's like in the real world?

Join ACES at 3:30 p.m., Friday, in Room 120.

Krista Vogel, who graduated in May 2011, will talk about her job as an account manager at Hurrdat Social Media in Lincoln. She'll explain how her editing skills come in handy in her new role. Read more about Krista at this link: http://editingmatters.wordpress.com/2012/12/07/krista-vogel-stresses-importance-of-aces-for-unl-students/

You don't need to be an ACES member to join the meeting. Anyone interested can attend.
Check it out.