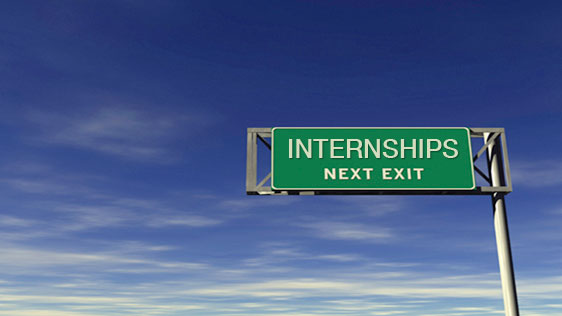 Intern, Social Media #527-13
Location: Saint Paul, MN
Salary Range: Volunteer
Benefits: No
Employment Type: Intern - Part Time
Business Group: Minnesota Public Radio
Description: NOTE Application Deadline: March 1, 2013

Did you know Minnesota Public Radio has the region's largest broadcast news staff, with 43 news & information stations in the upper Midwest? Interested in getting real-world journalism experience in a fast-paced daily news production environment? Join public radio's leading newsroom for the summer of 2013 and put your social media skills to work engaging our audiences and deepening our relationships in the communities we serve.

Minnesota Public Radio interns get real-world journalism experience. The social media intern will assist the MPR News social media and mobile news team in the daily production of content. Duties will include posting to social networks and mobile device platforms, research, and working on special projects. In your cover letter, be sure to tell us a bit about how you engage with your community and stay informed on current events via social media.

As an option, this internship may be taken for one college credit.

Interns will work approximately 20 hours per week. Scheduling will vary. We expect this position to start at the beginning of June but the exact date is flexible.

Required Education and Experience:
• Current enrollment in - OR recent graduation from - a degree program, preferably with an emphasis in journalism, communications or a related field.

Required Skills, Knowledge and Abilities:
• Keen knowledge of current events
• Advanced social media skills and basic Web production skills
• Ability to follow directions and work on tight deadlines
• Ability to work both independently and collaboratively
• Excellent verbal, written and social media communication skills

Preferred Skills and Experience:
• Previous work in high school or college media

This internship is part-time and unpaid. Our offices are located in downtown St. Paul. Applications will be accepted until 3/1/13. Relocation allowance is not available. Parking or bus pass reimbursed. More information about Minnesota Public Radio is available online: http://www.mpr.org.