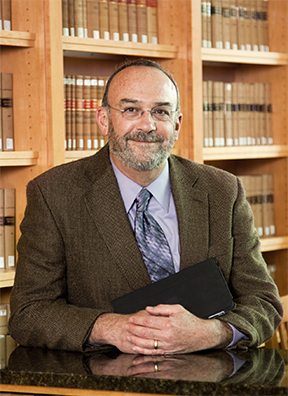 Calling All Artists! Third Annual Law College Faculty/Staff/Student Art Show
We are excited to announce that the law library will host a Law School art show during the month of February 2017. It is scheduled to open ‪on February 1, 2017. ‪On February 3rd, the law library will hold a reception which will coincide with Lincoln monthly "First Friday" events. We invite all faculty, staff and student artists to submit artwork. Show your talent.

Emily Dust Nimsakont and Mandy Lee are coordinating the show and have developed the following guidelines. If you wish to participate, please complete the following form by January 27: https://goo.gl/forms/cnlNl7JK6AB7Lv682

Reference After Hours?
Need help after hours? We do our best to answer reference questions for our students and faculty, even if outside of regular business hours. Not every question can be answered remotely, but we'll try to help if we can. Email us at: lawref@unl.edu.