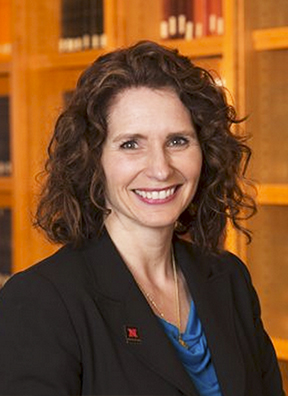 Spring 2017 OCI – Bids for Session 3, are due on Sunday, February 5
Please note that in ROSCOE you will only see those employers who are hiring from your class. Make sure you have uploaded the most recent copy of your resume and transcript. If you have questions, please contact the CDO at 402.472.5130 or lawcareer@unl.edu. For a PDF of your transcript, please contact Vicki Lill at vlill2@unl.edu.
Don't forget to check the document library in ROSCOE if you need assistance with anything like resumes, cover letters, interview tips etc. There are a lot of great resources available

Thursday, February 16
Mattson Ricketts Law Firm (Lincoln), open to 1Ls
USAF JAG Corps, open to 1Ls ,2Ls, 3Ls

Tuesday February 21
Attorney General's Office (Lincoln), open to 1Ls, 2Ls
_______________

NSBA SPEED-NETWORKING EVENT
Mark your calendars for the NSBA Sections of the Law Speed-Networking Event on March 9th from 4:00 – 5:30. Meet dozens of attorneys and have some fun. More details to come!