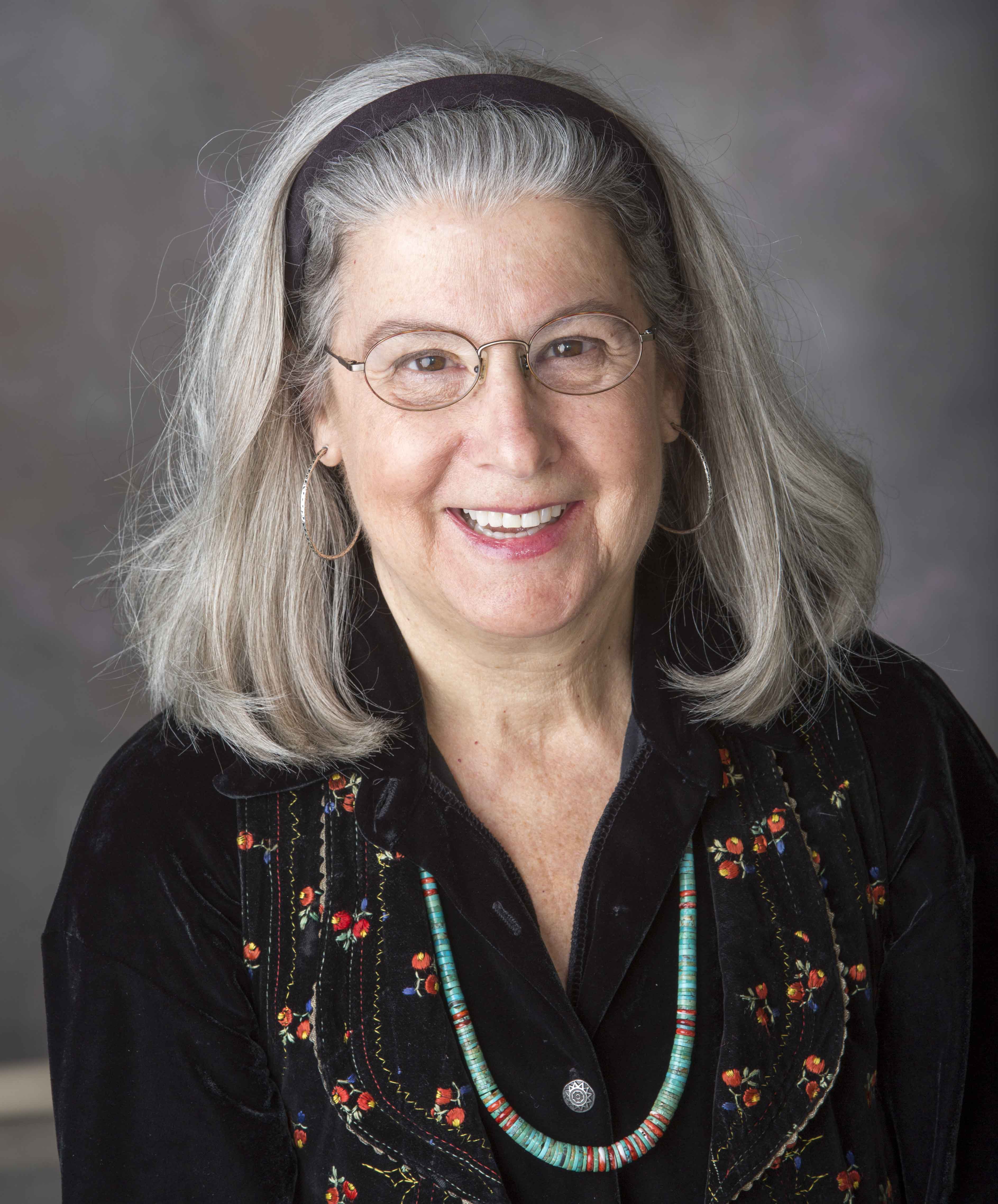 Effective July 1, Professor Judy Diamond joined the University Libraries as a member of the faculty. She has been at the University for 30 years as a professor and curator at the State Museum. Diamond also has courtesy appointments in Teaching, Learning & Teacher Education and in Agricultural Leadership, Education & Communication. Diamond is finding the University Libraries a great fit because of the environment of shared knowledge among the Libraries faculty and staff.

Diamond is a researcher, educator, and writer, who is committed to science outreach. She creates collaborative projects that bring experts from different fields together. Diamond's projects have been funded by the National Science Foundation, the National Institutes of Health, the Howard Hughes Medical Institute, and other granting agencies. She teaches a graduate course on creating children's literature, and she continues to engage in field research on the behavior of wild parrots.

Her current project is a one-year NSF-RAPID project concerned with COVID-19 outreach. Diamond is collaborating with Elizabeth VanWormer (assistant professor, School of Veterinary Medicine and Biomedical Sciences), Julia McQuillan (professor, Sociology), Trish Wonch Hill (research assistant professor, Sociology), Judi gaiashkibos (Director of the NE Indian Commission), and former Marvel artist Bob Hall to create a series of comics about the pandemic for middle-school youth. The topics covered in their series include the biology of pandemic viruses, bats and infectious disease, and the impact of the pandemic on Native communities. The project research team also studies how the comics impact kids' understanding of infectious disease and their attitudes about learning science. The comics are posted online at http://worldofviruses.unl.edu/covid-19. They are embedded in public library websites in Nebraska, including Lincoln City Libraries. The comics will come out this Spring as a book with essays published by the University of Nebraska Press. Free copies will be given to middle school students in the Lincoln Public Schools as well many others.

Diamond has an office in Love Library (225A) and can be contacted at jdiamond1@unl.edu.