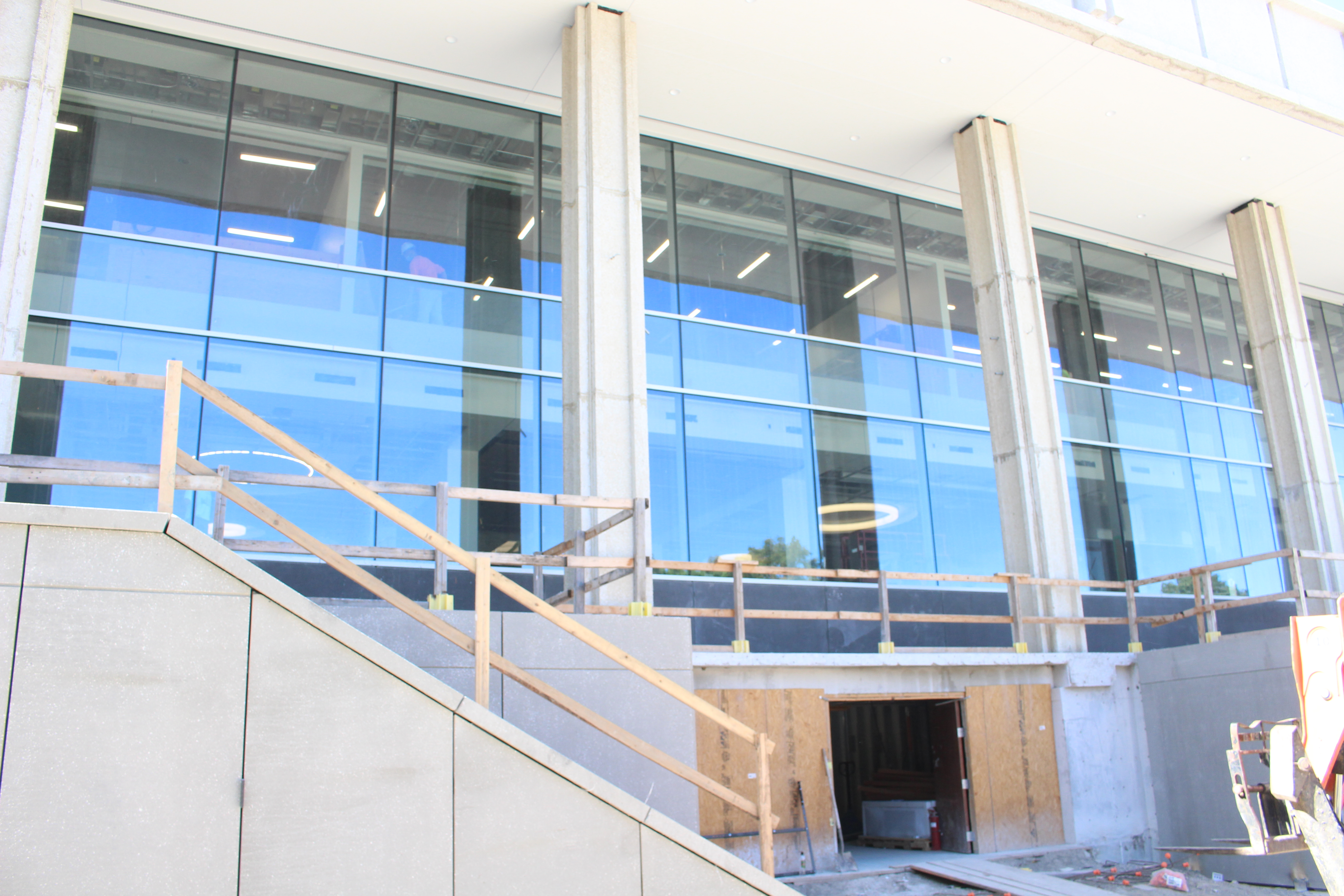 The renovation of the Dinsdale Family Learning Commons (C. Y. Thompson Library) are in the final stages of a revitalization of East Campus. We expect to open at the start of spring semester, on January 25, 2021. The updated building will include:
• A coffee shop, fireplace, group study rooms, and open study spaces on the main floor.
• The C. Y. Thompson Library Collection on the ground floor/lower level, with a new, large entrance on the east side.
• The Engler Agribusiness Entrepreneurship Program, the Libraries active learning classroom, and more study spaces and rooms on the top floor.
• Learning Stairs in the center of the building for lectures, programs, and study space.
• ASKus Services and additional programs are being planned.
Visit https://libraries.unl.edu/cy-thompson-renovation to follow its progress.

More details at: https://libraries.unl.edu/cy-thompson-renovation