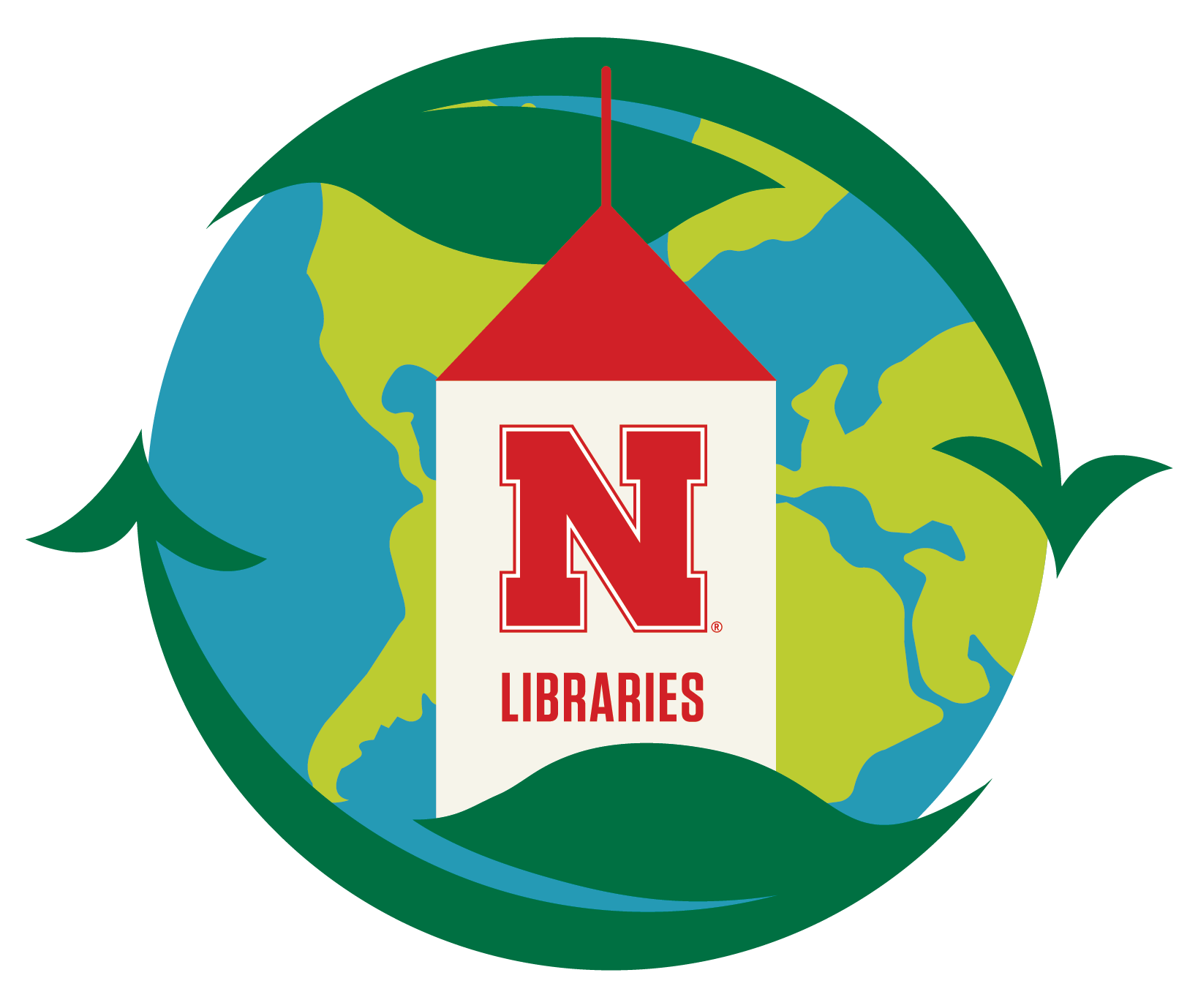 In celebration of Citizen Science month, Earth Day (April 22) and Arbor Day (April 30), University of Nebraska–Lincoln Libraries Science Librarians/ Associate Professors Dana W.R. Boden and Kiyomi Deards, and Research Specialist Anna Wigtil, have created a new subject guide with links to resources, videos, and organizations.

Earth Day & Arbor Day Resources contains information on the history of Arbor Day, which began in Nebraska, and Earth Day, and serves as a guide with practical ideas that individuals can use to make a positive impact on our planet. This guide includes tools to help calculate your energy use, take steps to save water, conduct your own home waste audit and more. Two of the videos linked are Concerto for the Earth and Climate Change 101 with Bill Nye.

The guide will continue to grow and expand as more resources are created, discovered, assessed, and selected by a variety of librarians and staff. The objective is to bring together resources that are accessible to the general public.

The Earth Day & Arbor Day subject guide is one of the activities included in the University Libraries expanding research and teaching program.

The program plan has several strategic areas of emphasis, including research data and scholarly communication; advanced information support; entrepreneurship and innovation; science literacy, learning, and communication; and community engagement.
More details at: https://unl.libguides.com/earthday