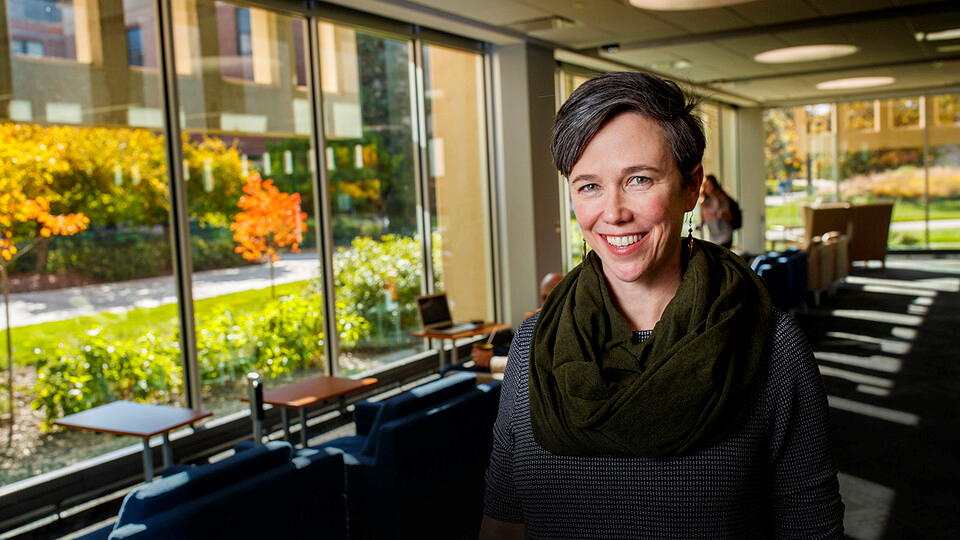 HathiTrust is the one of the largest and most successful digital library projects today with more than 17 million digitized books. HathiTrust was founded jointly, by the Libraries of the Big Ten (then the CIC) and the University of California's, primarily to ensure that Universities had their own copy of all the books being scanned by Google and Internet Archive.

At their board meeting on August 18, the HathiTrust Board of Governors appointed Claire Stewart, Dean of Libraries at University of Nebraska–Lincoln (HathiTrust member since 2008) chair-elect of the Board, effective immediately. She will serve on the Executive Committee in this role through December of 2022. During the calendar year of 2023, Stewart will serve as Board chair, and as past chair in 2024. She originally joined the Board as a representative from the Big Ten.

"HathiTrust is an incredibly optimistic and forward-thinking organization to preserve digitized materials and prepare for technology that we can't even conceive of yet," explained Stewart, "The organization needs to have champions that believe in its work who are willing to put their time and effort into helping build the future. That's why I wanted to serve on the Board."

According to Stewart, HathiTrust has initiated several ground-breaking projects within its membership including the multi-institutional project of checking the copyright status on books published after 1923 and suspected to be in the public domain. Books published in the U.S. before 1923 are already in the public domain and freely accessible through HathiTrust to anyone in the world who wants to read them.

Checking each individual book suspected of being in the public domain is an extremely laborious process but the project has had a remarkably high success rate so far. A boon to Libraries, scholars, and scholarship has been the addition of a huge number of titles that are newly released for full-text viewing in HathiTrust's database: 900,000 have been reviewed, and more than 509,000 found to be in the public domain.

"The University of Nebraska could not do such a project on its own," explains Stewart, "Our modest investment, as a member of HathiTrust, has given the University a huge return on its investment."

Another ground-breaking initiative occurred because of the pandemic and the disruption it caused at academic institutions and their libraries across the nation. HathiTrust helped make the legal case for expanding online access to their vast digital library using a "loan-to-own" digital access mechanism known as the Emergency Temporary Access Services (ETAS), leading to a vast explosion of access.

Academic libraries, including the UNL Libraries, matched their book collections against HathiTrust's collection resulting in those titles being available for online access even if the books were still in copyright. Nebraska's faculty and students had access to almost 50% of the UNL Libraries collection via this service from April 2020 to July 2021.

"What I love most about HathiTrust is that it is such a great example of how libraries are in it for the long haul and take the long view to create a better future for scholars," Stewart said enthusiastically.