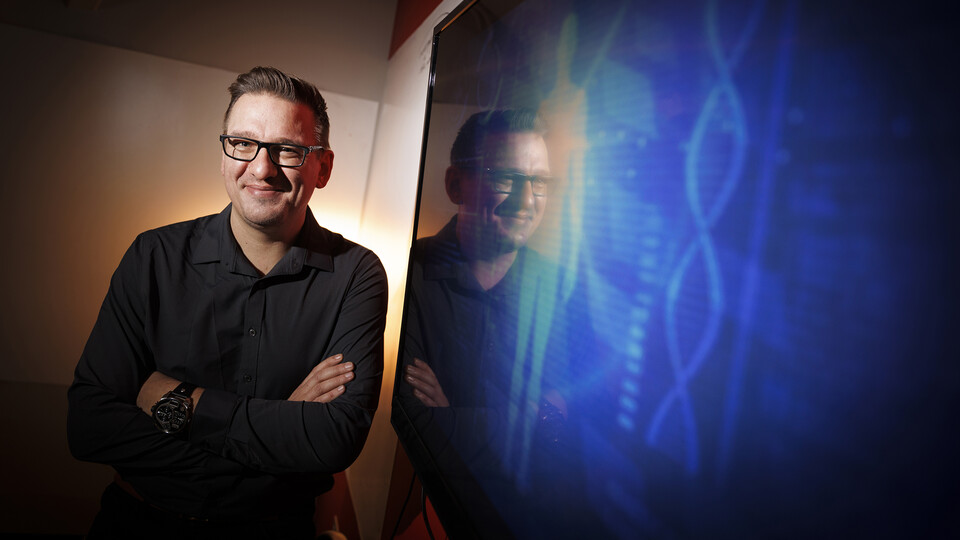 The Digital Twin Innovation Hub is recruiting talented math, K-12 and post-secondary inquiry-based education specialists, biology, biochemistry, immunology, and software engineering students to help us build the digital twin of the immune system.

https://news.unl.edu/newsrooms/today/article/with-catalyst-award-helikar-sets-five-year-goal-for-draft-of-digital-immune/

Applicants must be able to commit 10 hours per week to our lab.

If interested, please send your resume to rhelikar2@unl.edu.