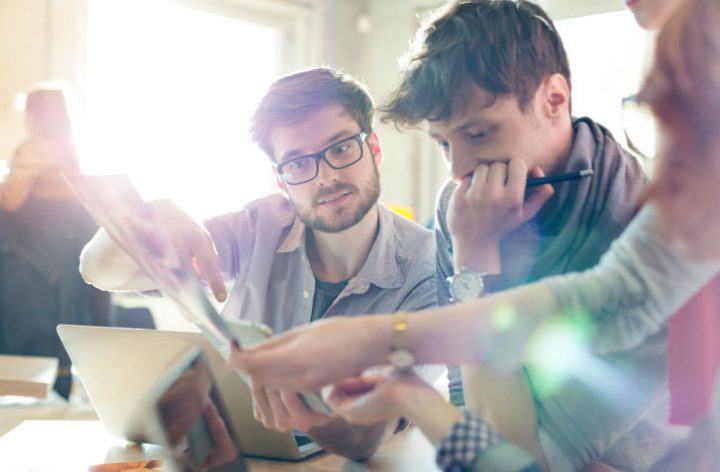 Editor's note: Each month we will bring you a practice brief, outlining a STEM Teaching Tool from the University of Washington's Institute for Science + Math Education, which is led by Dr. Philip Bell.

Research Brief #23:
Evaluating curriculum materials for alignment with the new vision for K-12 science education

By Kristen Clapper Bergsman

Many teachers, schools, and districts are now challenged to identify curriculum materials that support the vision of the Next Generation Science Standards (NGSS) and A Framework for K-12 Science Education. Whether adapting existing materials or adopting new ones, it is important to evaluate all curriculum materials for deep alignment to multiple dimensions of the new vision. This tool highlights how the Educators Evaluating the Quality of Instructional Products (EQuIP) Rubric and support videos can be used to guide that process.

Read more:
http://stemteachingtools.org/brief/23

STEM Teaching Tools content copyright 2014-16, UW Institute for Science + Math Education.