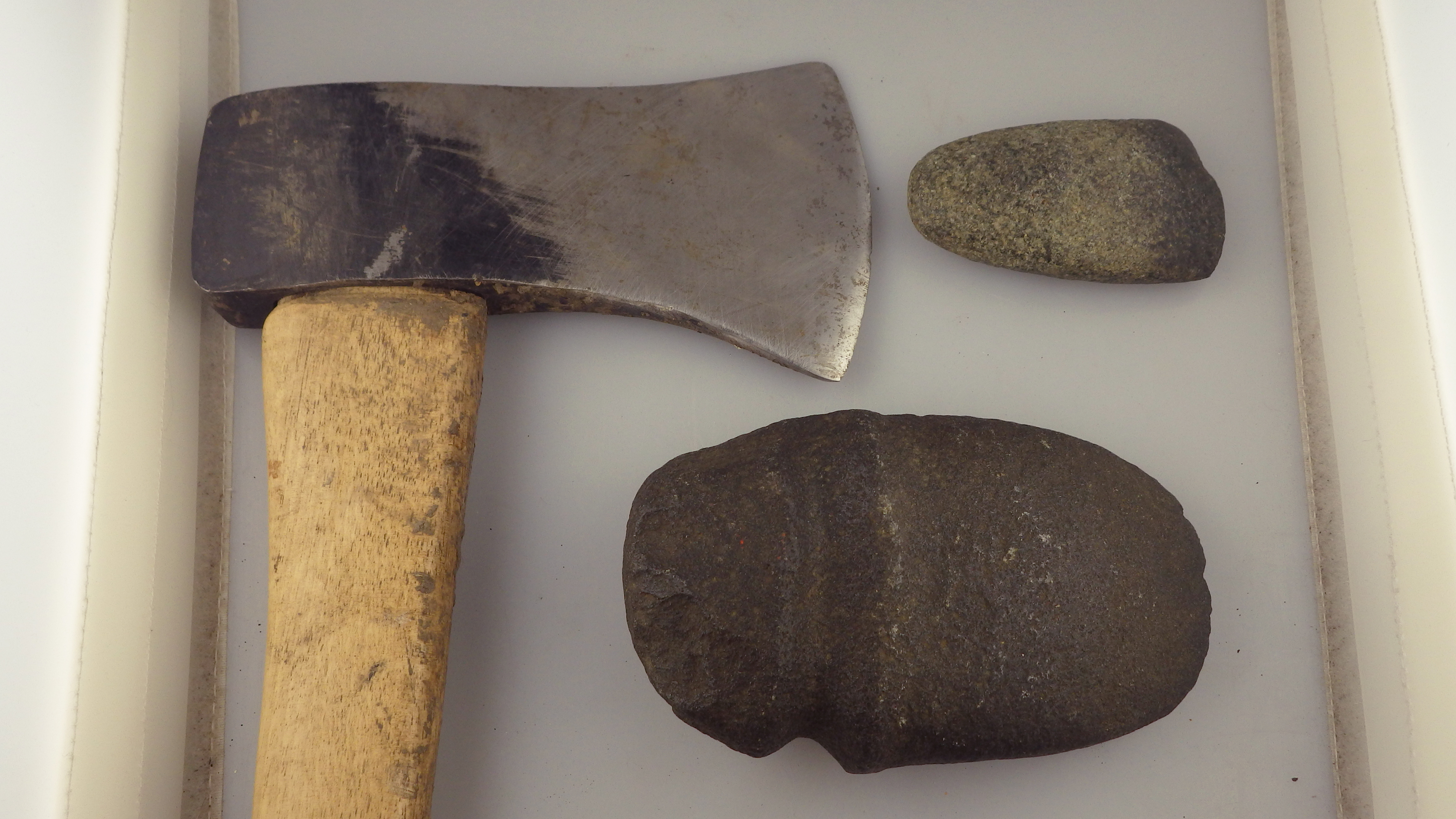 Archaeology: Pieces of the Past
Sunday, September 16, 2018 | 12:30-4:30pm
Regular Museum Admission | Museum Members attend for free!
Become a Member >> museum.unl.edu/join

"Archaeology: Pieces of the Past" will be presented by History Nebraska archeologists Nolan Johnson and Courtney Ziska along with certified local government coordinator Kelli Bacon.

Visitors will be able to make observations using a variety of artifacts to decide 'who used this stuff'. Children and families can learn how archaeologists identify objects that are broken – it is rare to find an intact artifact – plus, visitors can match prehistoric items with modern day counterparts.

Sunday with a Scientist is a series of presentations that highlight the work of scientists, while educating children and families on a variety of topics related to science and natural history. Presenters share scientific information in a fun informal way through demonstrations, activities or by conducting science on site at Morrill Hall. Sunday with a Scientist takes place from 12:30-4:30pm on the third Sunday of each month.
More details at: https://go.unl.edu/8jvv