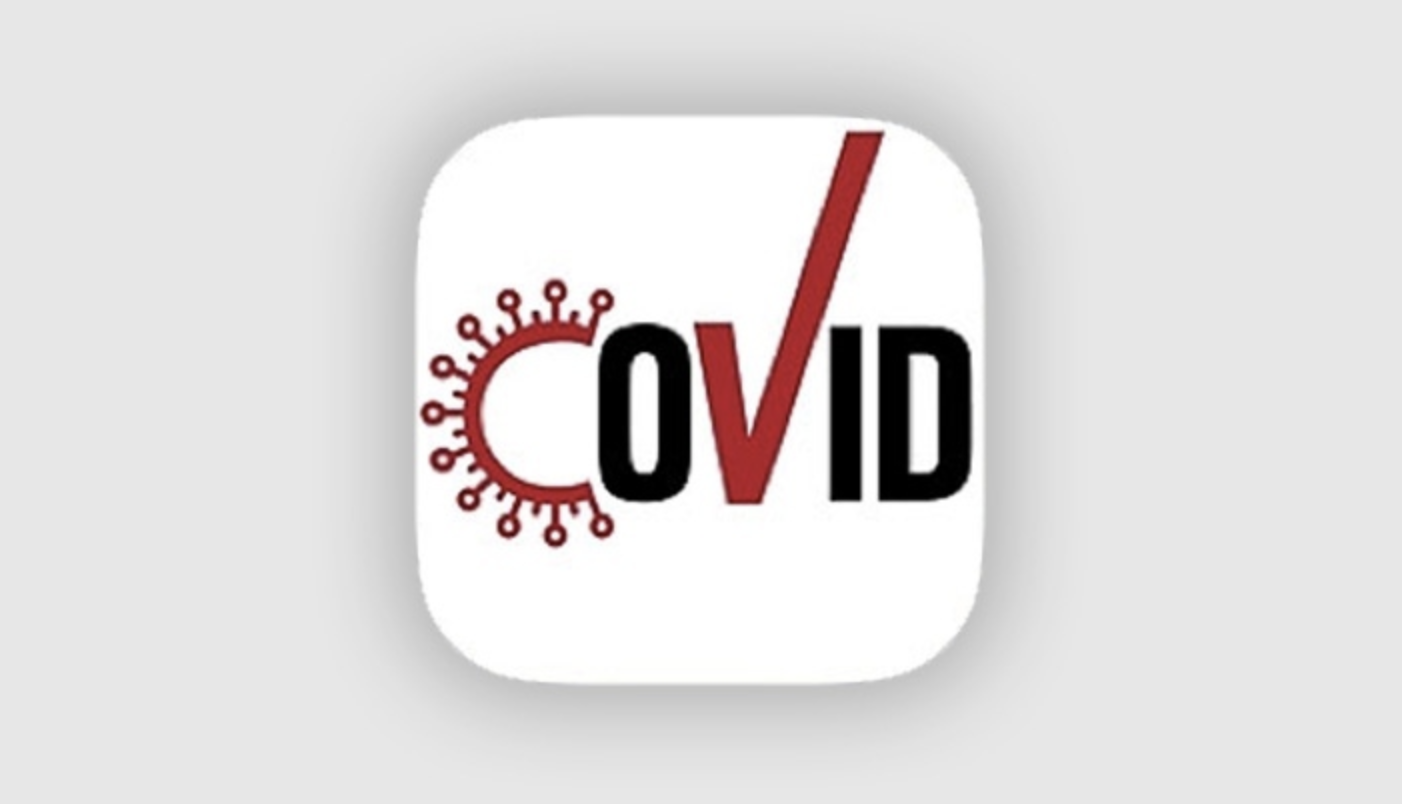 Students, faculty and staff at the University of Nebraska-Lincoln are encouraged to download UNMC's 1–Check COVID-19 screening app. The app serves as a daily checkpoint to track your health and pinpoint any potential symptoms.

Resources like the 1–Check app help health officials with contact tracing and tracking infected individuals. These are both essential steps in managing the spread of COVID-19.

The 1–Check app consists of a daily private questionnaire in which you can report any symptoms. The app will then assess your risk level, and if necessary, guide you toward future steps like testing or isolating.

Click here to download from the Apple Store.
Click here to download from the Google Play Store.