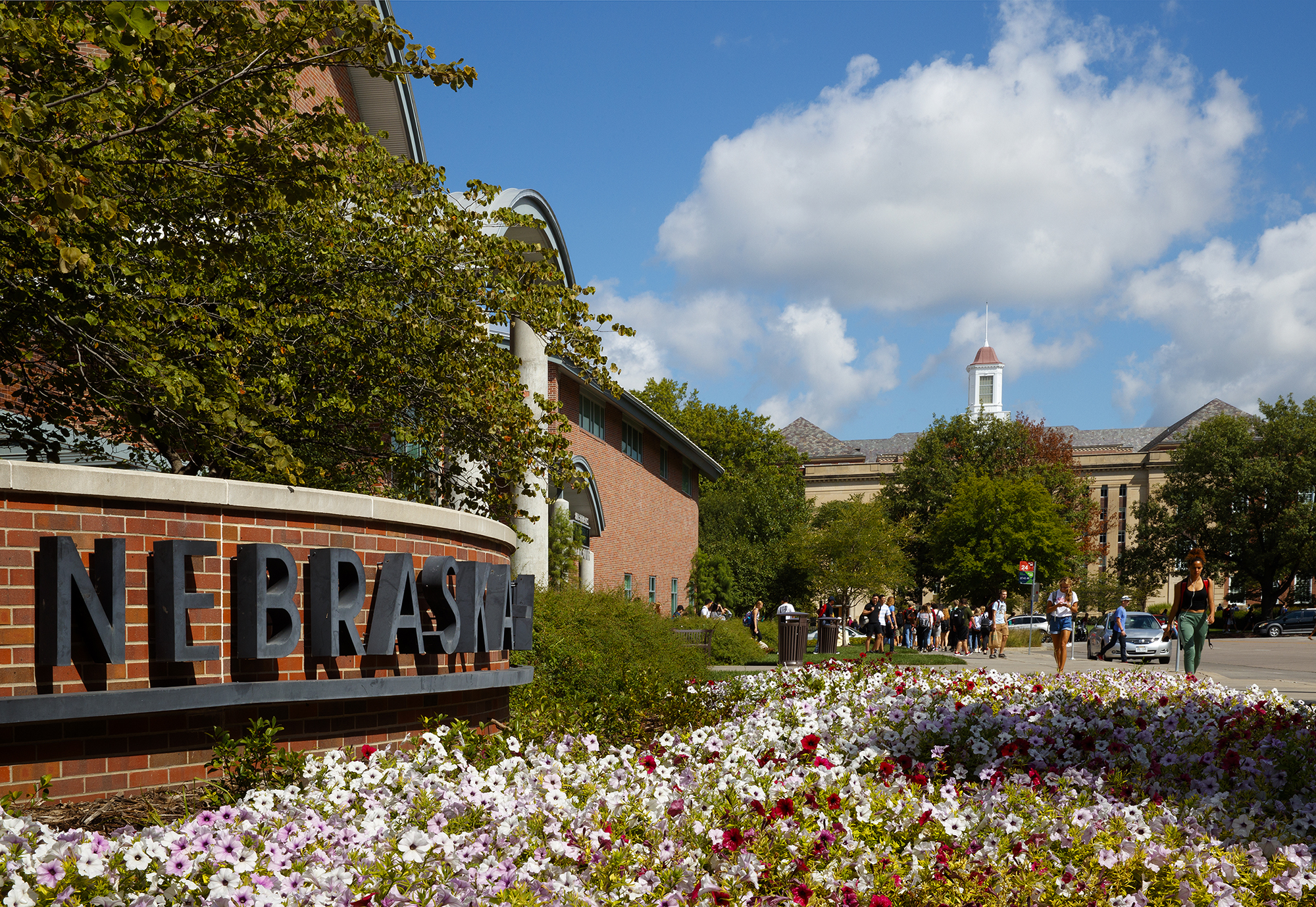 Pass/No Pass and Withdraw Deadlines
At the request of ASUN and with the endorsement of Faculty Senate, the deadlines to change a spring course to Pass/No Pass or to withdraw have been extended by two weeks to allow students more time to make important decisions about their classes during the condensed calendar. The new deadline to change a course to Pass/No Pass is March 26 and to withdraw is April 16. No other policies related to these two deadlines have changed and tuition refund dates remain the same.

Make sure to review the spring calendar for all key deadlines and revised dates including the shortened "Fifteenth Week" preparation for finals April 29 – May 1.

Attendance and Engagement Expectations Guidance
Faculty Senate has extended their fall course attendance and engagement expectations guidance through the spring and summer semesters.

Check Academics at Nebraska at @UNLacademics on Twitter and go.unl.edu/academics for academic news and updates throughout the semester.