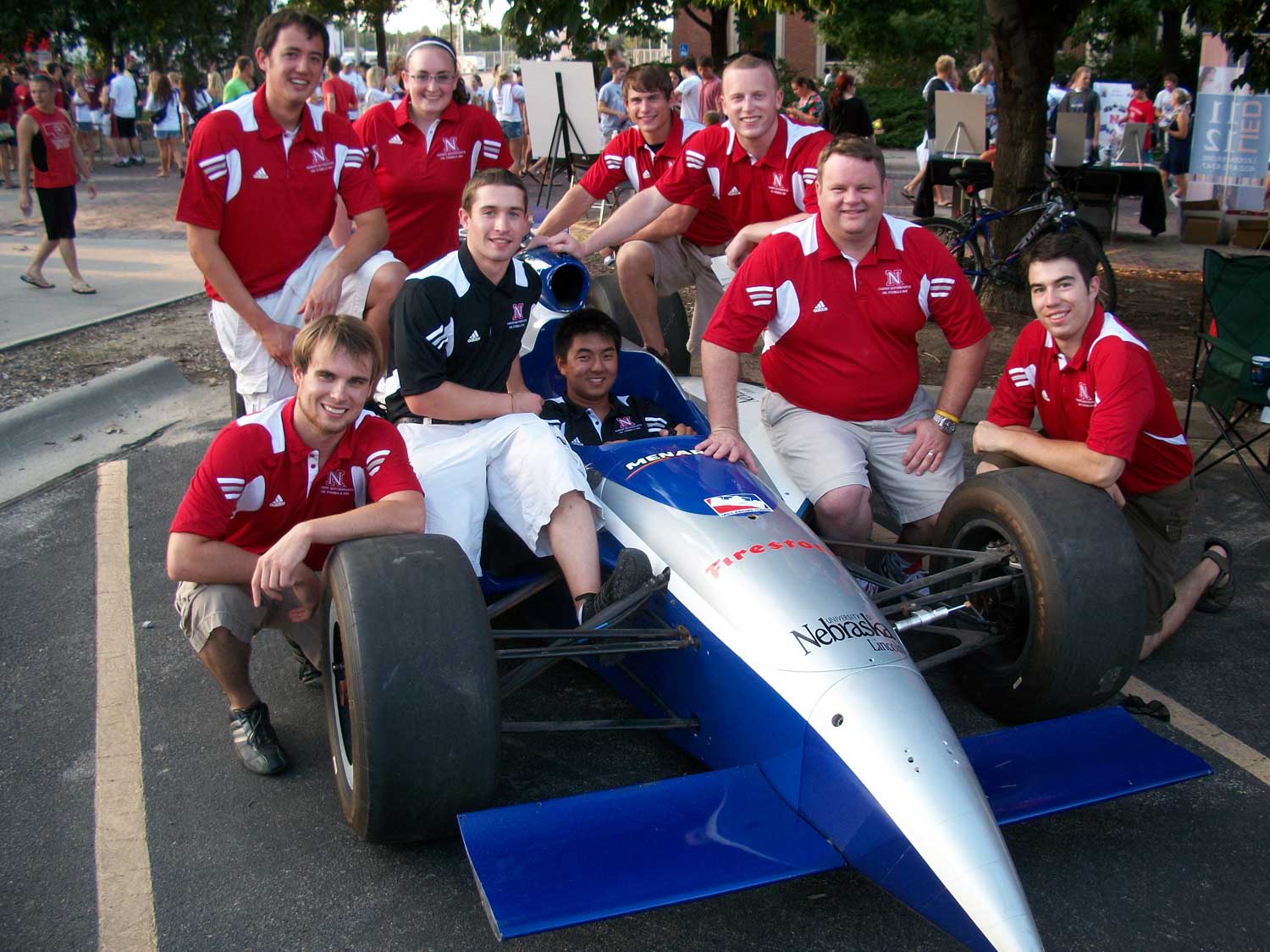 SAE International is seeking volunteers for its 2012 Formula SAE Lincoln competition, to be held June 20-23 at Lincoln Airpark.

SAE International announced in February the decision to relocate its Formula SAE competition from Fontana, California to Lincoln, Neb. in 2012; with this move, new volunteers will be needed to support the event for more than 1,000 participants from 80 registered teams.

The decision to change venue was made in part because the Lincoln Airpark offers excellent space and facility features providing better team support and accommodation for future growth. 80 teams are expected to register for the event; and approximately 1,200 students will be onsite.

SAE International is seeking approximately 250 local volunteers from engineering/automotive industries, motorsport enthusiasts and local business and academia. Time commitments require one-to-four days; those volunteering will have fun in addition to supporting a worthwhile educational experience for future engineers.

In recent conversation with the University of Nebraska's (UNL) newly-formed Formula SAE team when asking why they picked now to start a team, team captain TiLong K Nguyen said, "One of the most important reasons Formula was started here at UNL was to create a student organization that simulates real world situations. Meeting deadlines, working with other engineers and being able to see the teams creation at work and being able to show your work to the rest of the world by competing with other schools."

Nguyen, a UNL College of Engineering student in the Department of Mechanical & Materials Engineering, leads a team of engineers from a variety of disciplines, as well as non-engineers, in creating Nebraska's entry. Learn more about their work at http://go.unl.edu/formulasae or http://huskermotorsports.com.
More details at: http://go.unl.edu/u0o