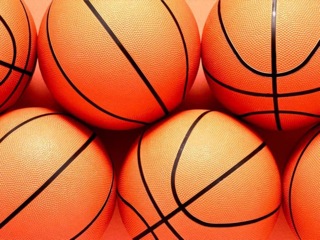 UNL Intramural Sports is seeking male and female students who are interested in being officials for the upcoming men's women's and co-rec leagues. Come to an info training session at 4:30 p.m. on Jan. 12 or Jan. 13 at the Campus Rec Center.

Additional info training sessions will be at 5:30 p.m. on Jan. 18 and 19 in the Mabel Lee Hall gym.

Both women and men are invited to be a basketball official. Working hours are flexible based on your class schedule and starting pay is $8.00 to $8.50 per hour. Student can also earn All-University points for their organizations.

Additional info: (402) 472.8383 or visit the Intramural Sports office in the Campus Rec Center.
More details at: http://go.unl.edu/c36