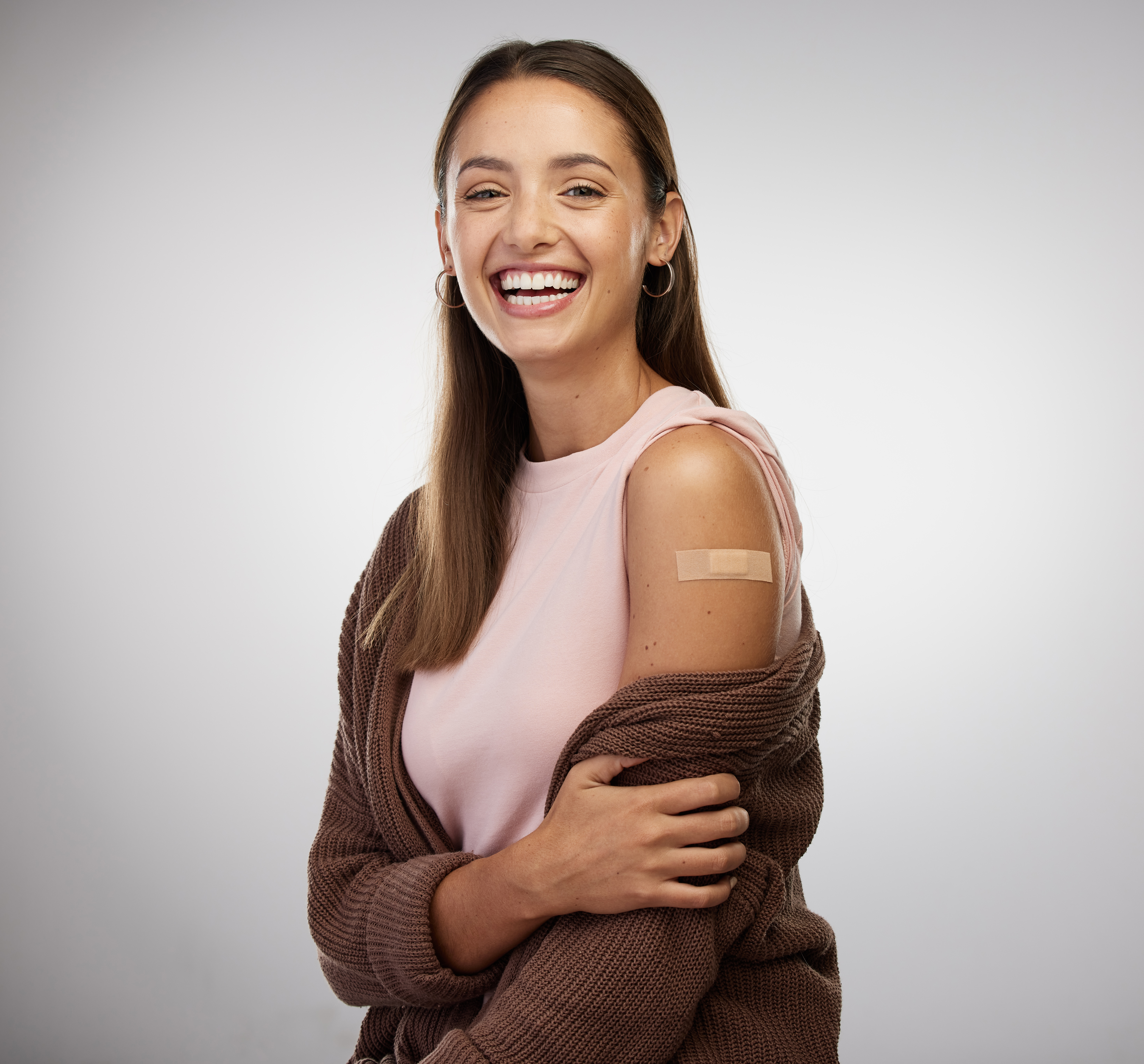 Football, pumpkin spice and flu shots. Fall is here, which means it's time to get your annual influenza vaccine.

Getting a flu shot every year helps you stay healthy and is a great way to protect our Husker community from the spread of influenza on campus. Here's what you need to know about getting your shot.

What does it cost?
Flu shots are free for all currently enrolled students at the University Health Center.

As a bonus, everyone vaccinated at the health center during October will receive a coupon for a free chocolate brownie that can be redeemed at the Tazza Coffee Express inside the health center (while supplies last).

How can I get a flu shot?
There are two ways:

Visit a drop-in flu vaccine clinic for students. These clinics are held on Oct. 5, 6, 7, 12, 19, 20 and 21 and on Nov. 2, 3 and 4 from 9 a.m. to noon and 1 to 4 p.m. at the University Health Center, Room 240. An East Campus clinic will be held from 9 a.m. to noon on Tuesday, Oct. 11 in the Nebraska East Union across from Starbucks. You must be 18 or older to attend a flu shot clinic. 

Schedule a flu shot appointment in the medical clinic. Call 402.472.5000 to schedule an appointment. Appointments are open to students of all ages.
   
What do I need to bring with me?

If you are 17, the Power of Attorney form is invalid until you turn 18, which means you are ineligible to attend a drop-in clinic. However, you can still get vaccinated by making a flu shot appointment at the medical clinic during regular business hours. We will call a parent or guardian at the time of check-in to obtain permission to vaccinate you. Call 402.472.5000 to schedule.  

Visit the health center website to learn more about this year's flu shot and common questions about the vaccine.  

More details at: https://health.unl.edu/flu