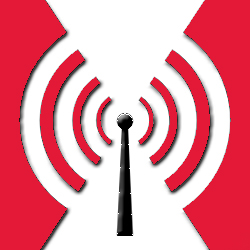 New students, faculty and staff can sign up for UNL Alert, the electronic emergency notification system used on campus. During an emergency, subscribers receive notifications on registered devices based on signup information provided.

UNL Alert is a free service. It allows subscribers to prioritize which devices receive notifications. 



Emergency alerts also appear on UNL web pages. Twitter alerts are planned to be sent via @UNLNews. 



Sign up for UNL Alert at http://emergency.unl.edu/unlalert.

Returning students, as well as faculty and staff, are reminded to double check contact information and update phone numbers and email addresses to be sure notification priorities are current.