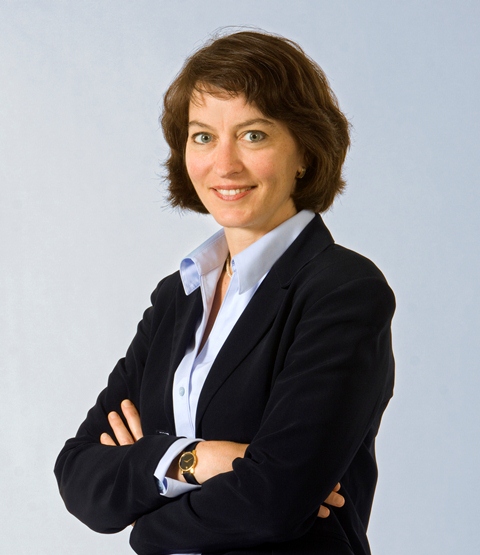 The University of Nebraska is one of only 22 programs in the United States with a dual degree program in law and public health after approval by the Board of Regents on Friday. The JD/MPH dual degree program will be offered beginning next fall from the University of Nebraska Medical Center College of Public Health and the UNL College of Law.

Only three similar dual degree programs are offered in the region — Iowa, Missouri and Minnesota.

The program packages two approved programs allowing students to obtain expertise and specialized training in public health law. No additional faculty or classes will be needed for the program.

Alice Schumaker, associate dean for academic affairs and associate professor of health services research and administration, College of Public Health, said the dual degree program is a good fit for UNMC and UNL.

"Law students who complete this program will better understand the public health domain of integrated sciences and public health research," said Schumaker, who will coordinate UNMC student recruitment, admissions and advisers for the program.

"Public health professionals typically have a rudimentary grasp of the law, so this will better prepare them for leadership in health law, environmental protection and immunization issues."

Susan Poser, dean of Law, said: "We need lawyers to sort out all the issues related to compliance, record-keeping, privacy and malpractice." And no matter who wins the presidential election next month, health care will get more complicated and expensive.

"Health care reform and issues associated with public health, public policy and biomedical ethics will increase demand for lawyers with health care expertise. This will place the University of Nebraska at the forefront of institutions offering such a program and provide graduates to fill public health workforce needs of the state and nation," Poser said.

Graduates will be equipped to work in a variety of public interest arenas, such as governmental agencies, legislative bodies and advocacy groups. They also may seek commercial or industrial employment in hospitals or manufacturing settings or in universities.

The Bureau of Labor Statistics estimates that employment of lawyers specializing in public health is expected to grow by more than 13 percent through 2018 with a median salary of $108,300. Earlier this year, the American Health Lawyers Association had more than 80 open positions in health law, and the American Public Health Association job bank had more than 45 openings in public health law.

Students will apply separately to each program and be independently reviewed by UNMC and UNL. Students can select from nine concentrations in public health, but will most likely choose health policy or environmental and occupational health, Schumaker said.

The dual degree requires completion of 123 credit hours, which includes 15 hours of shared coursework, and is expected to take up to five years. A student who seeks each degree separately would have to take 138 credit hours.

The first year of the program, students will be immersed in law classes at UNL. The second year is dedicated to master's of public health courses, many of which are offered online. After that, students will be flexible in how they complete coursework.