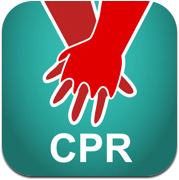 Lincoln Fire and Rescue is offering CPR training sessions to UNL faculty, staff and students on Jan. 24. The 30-minute sessions are 9 a.m. in the Nebraska Union Auditorium and 1:30 p.m. in the East Union, Goldenrod Room.

The training session will feature the "Hands Only" technique, which is compression-only CPR — no mouth-to-mouth contact. "Hands Only" is quick and easy to learn. It is also hard to forget and at least as effective as traditional CPR.

Nationwide, fewer than 45 percent of people who need CPR actually get it from a bystander. CPR can double — sometimes triple — the chances of surviving cardiac arrest.