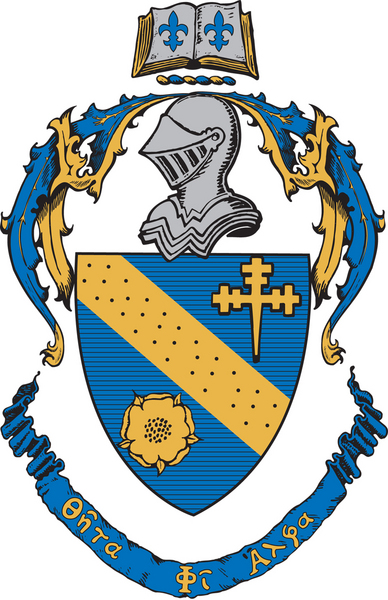 Come meet the sisters of Theta Phi Alpha and learn about the joining the sorority at 7:00 p.m. Feb. 15 in Jackie Gaughan Multicultural Center, Room 202. Also enjoy cookie decorating, quizzes and fun games.

Theta Phi Alpha is a social sorority and is currently a colony on the UNL campus. It was founded on Catholic traditions in 1912 but we welcome women of all faiths. We are a fun-loving, supportive group of girls and are looking for women who are seeking a sisterhood with academic and community opportunities.

If you are interested in Theta Phi Alpha but unable to attend the event, please contact Kelly Heldridge at 402-215-3255 or universityofnebraska@thetaphialpha.org

You can RSVP for the event on the Facebook event page: http://www.facebook.com/event.php?eid=190921300937012"